Eurovision 2022: Maro – Saudade, Saudade Review
Written by Callum Rowe on 15th March 2022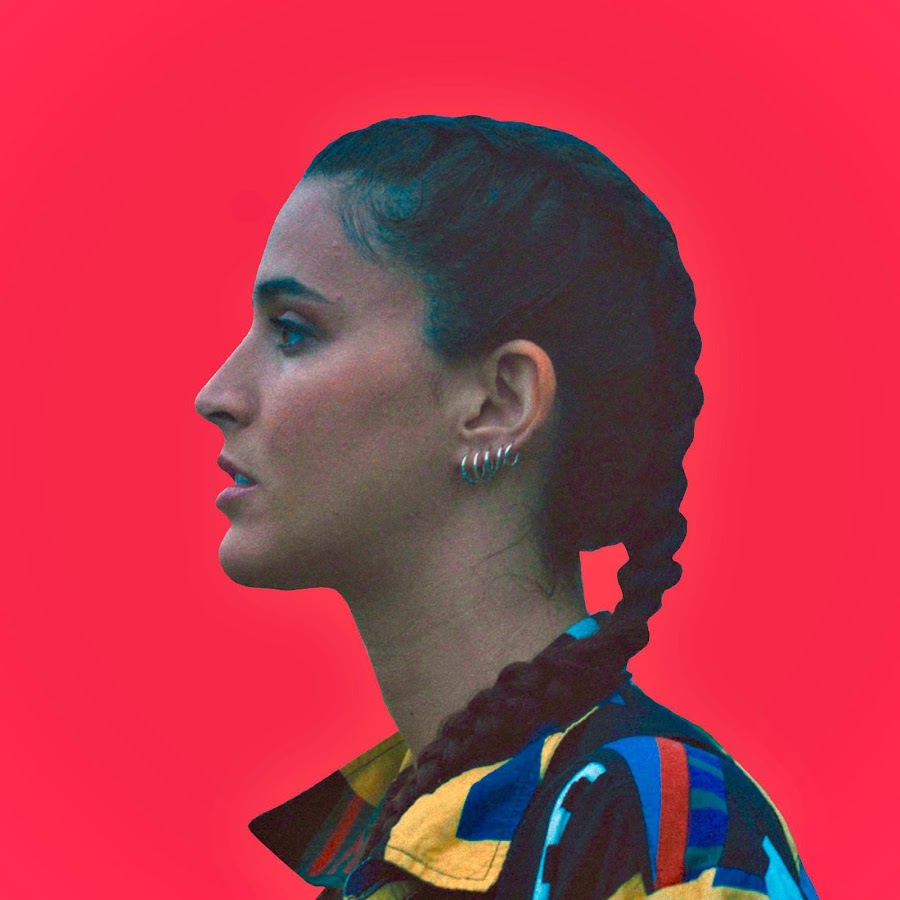 Maro's Saudade, Saudade is a melancholic piece that will act as a palate cleanser at Eurovision.
Without a literal English translation, Saudade, Saudade lyrically speaks of the pessimistic longing one might have for someone else. The whole sound of the track is sentimental to match the tender tone of the story.
The track's 20 second long intro really gives it time to establish itself for what it really is. Unlike other songs with long intros, there isn't any pretence to what Saudade, Saudade is offering. It almost sells itself short with its own intro.
There's an almost joyous burst of pace come the chorus before the verses bring the track back down to its natural level.
Saudade, Saudade isn't a world beater of a track but that's not the point. It's an authentic offering that ticks the right boxes for Portugal in Eurovision.
---