Eurovision 2022: Vladana – Breathe Review
Written by Callum Rowe on 10th March 2022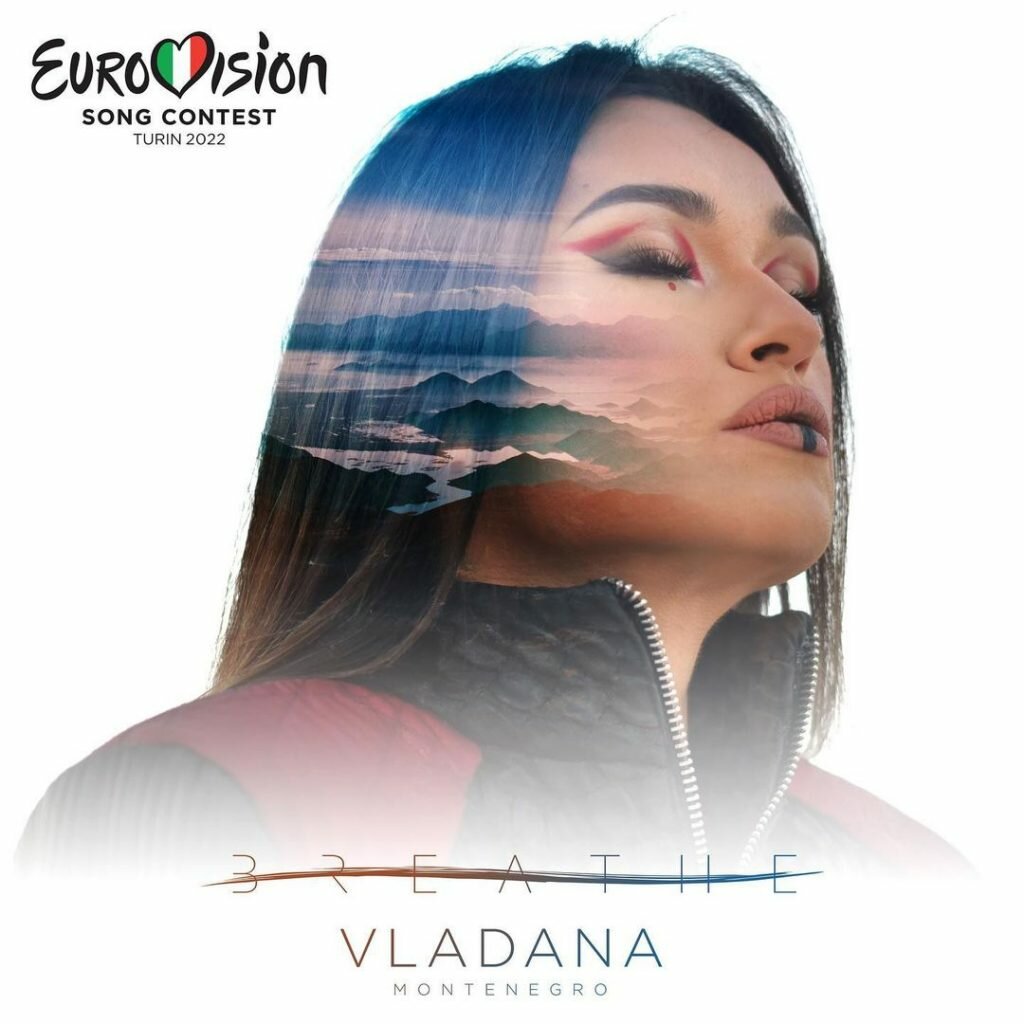 It really is such a shame that Montenegro's national broadcaster committed to a massive social media fanfare ahead of the release of Vladana's track Breathe considering its obvious lack of credibility. 
Balkan ballads often start with a piano and a strong, deep vocal carrying the song through the opening seconds so it would be refreshing to hear something different. Breathe didn't get the 'hear something different' memo. 
The track does pick up slightly with a really smooth transition into a more uptempo sound about 80 seconds in and it becomes more palatable. Even still, Breathe is a big load of nothing. 
Breathe sounds like a track that Vladana and songwriter Darko Dimitrov just settled on. They made it and said "that'll do".
---