Eurovision 2022: REDDI – The Show Review
Written by Callum Rowe on 10th March 2022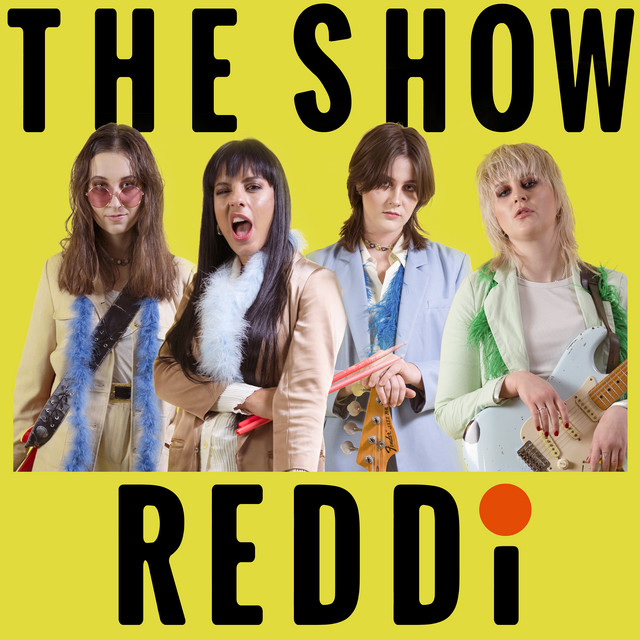 All-female band REDDI display two songs in one crammed into just three minutes with The Show. 
The first of two songs is a piano-led ballad of empowerment of which would be expected. It offers little desire and by the time the track changes pace interest has faded to nothing but a passing glimpse.
Yes, the pace change is welcome but it really is too little, too late. The track is a minute old by the time it appears and it has nowhere near enough time to put a recognisable stamp on the song as a whole.
The Show is a dated affair stuffed with predictable guitar riffs and little in the way of award winning material.
---