Eurovision 2022: Sheldon Riley – Not The Same Review
Written by Callum Rowe on 10th March 2022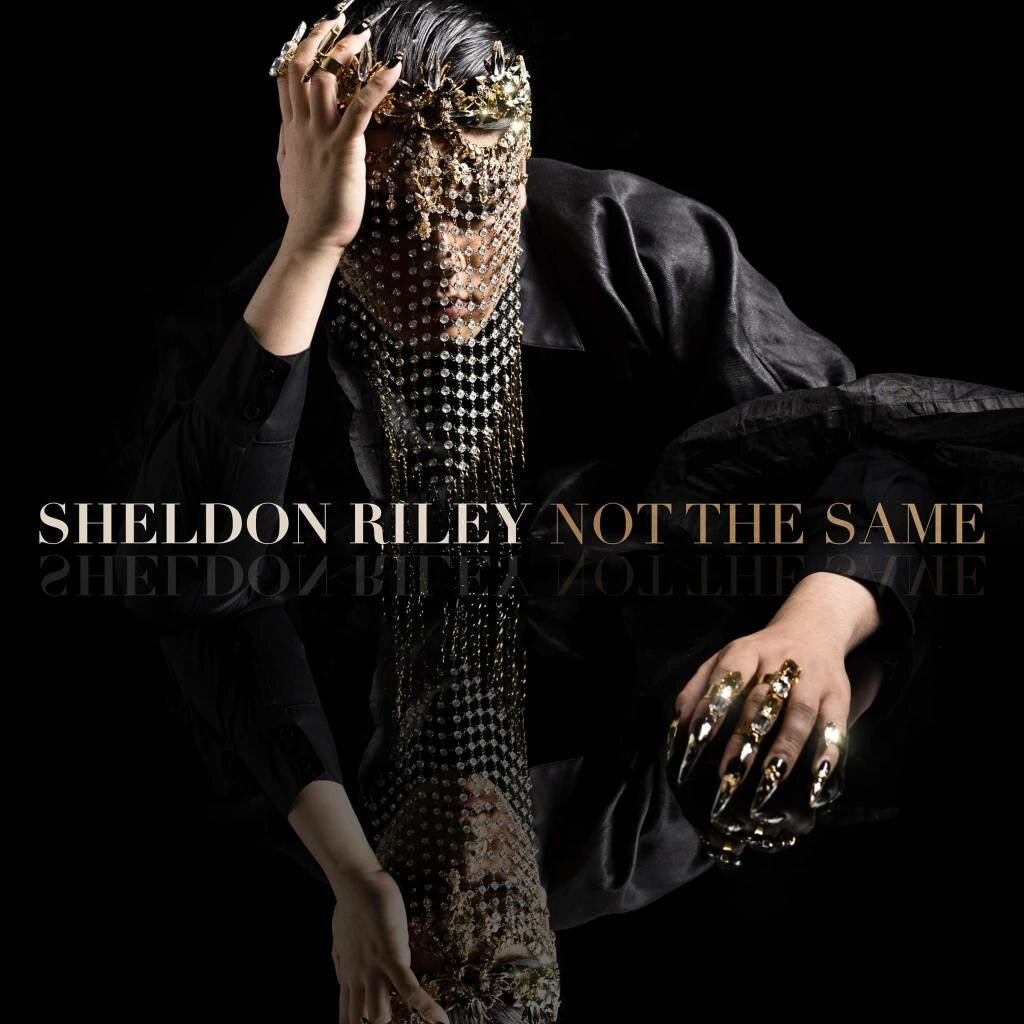 Singer-songwriter Sheldon Riley is at the wheel of a masterful contribution in the shape of Not The Same which gives Australia a Eurovision entry to be proud of. 
The vulnerability of Riley's vocals are evident from second zero of the track. It's so pure to hear someone lay bare their talent in such a raw and emotional way.
A moody piano guides the song from start to finish at a volume just high enough to enjoy and just low enough not to engulf Riley. The strings that appear in the middle eight are used in a similar way.
The final 30 seconds of the track are split in two which seems like a mistake. The first 15 show Riley's voice at its most naked with the last 15 containing instrumentation that swamps the song in an attempt to top the natural crescendo the track had in the middle eight.
Not The Same really is a fine composition. Tidy up the unnatural ending and he'll be onto something.
---