Eurovision 2022: Marius Bear – Boys Do Cry Review
Written by Callum Rowe on 10th March 2022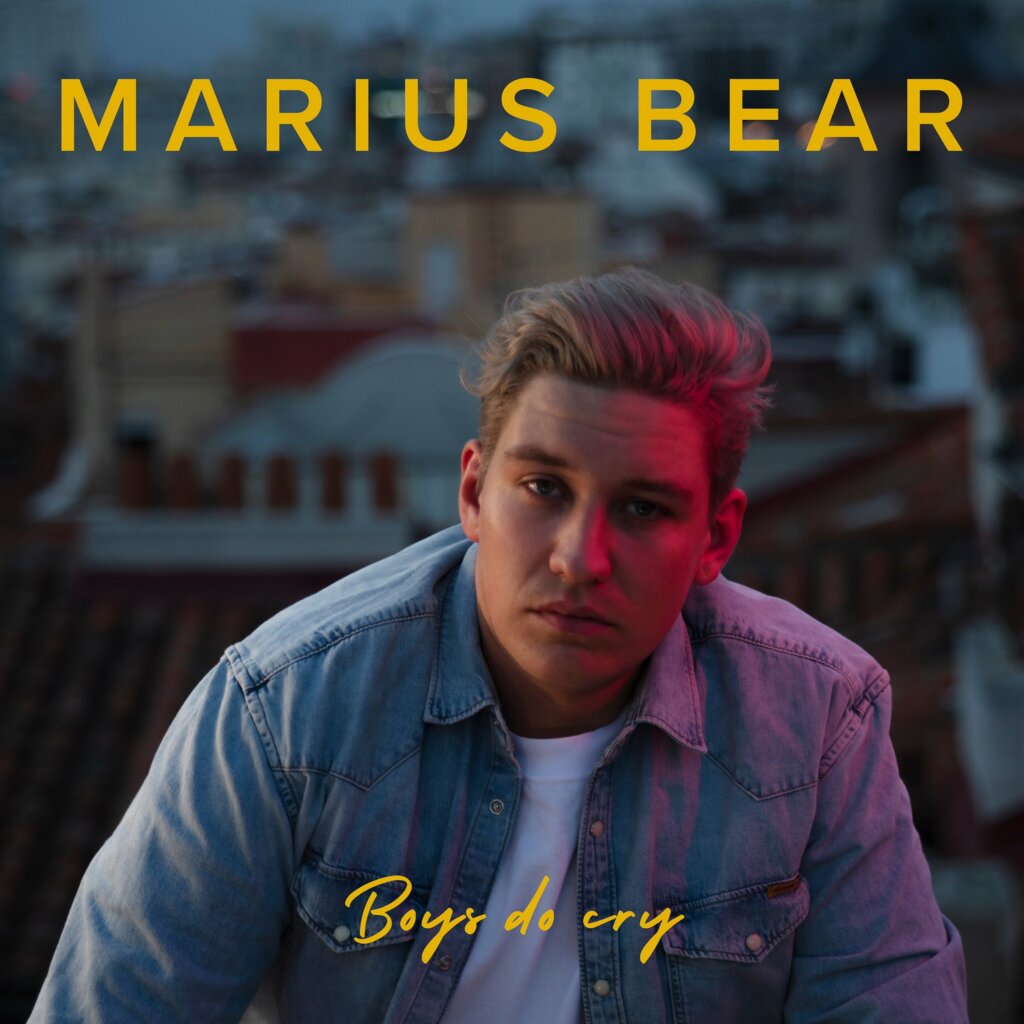 Switzerland's Marius Bear has written musical poetry with his track Boys Do Cry. 
Bear's vocals are akin to those of Tom Odell. That said, Bear switches between noticeable vulnerability and raspiness throughout the track; both of which help tell the heartbreaking story.
The melody is slow. It's a pace that might usually push people away from the enjoyment of a song but the beauty of it mixed with the honesty of the story have strength to lure in sceptics.
Any critics of Boys Do Cry should be encouraged to admire the importance of the lyrics and subject of the track before dismissing the package as a whole. It is worthy of wonder and congratulations.
---