Eurovision 2022: Sam Ryder – Space Man Review
Written by Callum Rowe on 9th March 2022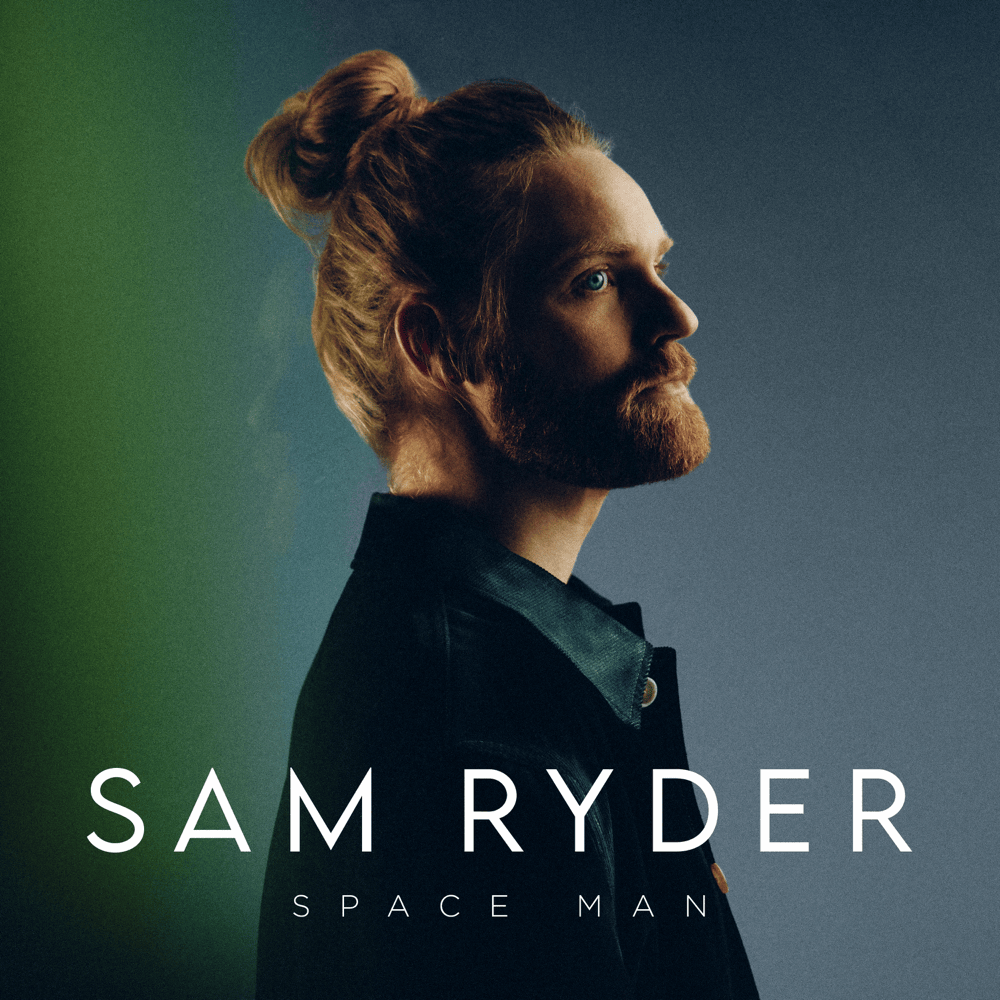 Sam Ryder and his song Space Man will break down barriers and smash misconceptions about musicians who make a name for themselves on social media. 
Yes, the track tells a story of someone chasing a dream but it offers so much more than this well-documented topic. Dig a little deeper and the track is lyrically so clever and self-aware. The chorus is literally a play on words.
Despite the production of Space Man being heavily layered with drums, piano, guitar and sound effects to help the narrative, Ryder's trademark voice is at the centre of it all throughout the three minutes. The track allows him to lean hard on his vocal talent which is the main selling point. 
The pace of Space Man is just right. Natural crescendos appear in the choruses but a nod must be given to the bridge which lifts the track to another level with slight hints of gospel elements whispering their way through. 
Ryder, his unrivalled vocals and his song Space Man are a British Eurovision package that both fans and fleeting followers alike can be proud of together.
---