Keir Starmer Accuses Boris Johnson Of Breaching Contract With The British People During Sunderland Visit
Written by Keith Bays on 17th February 2022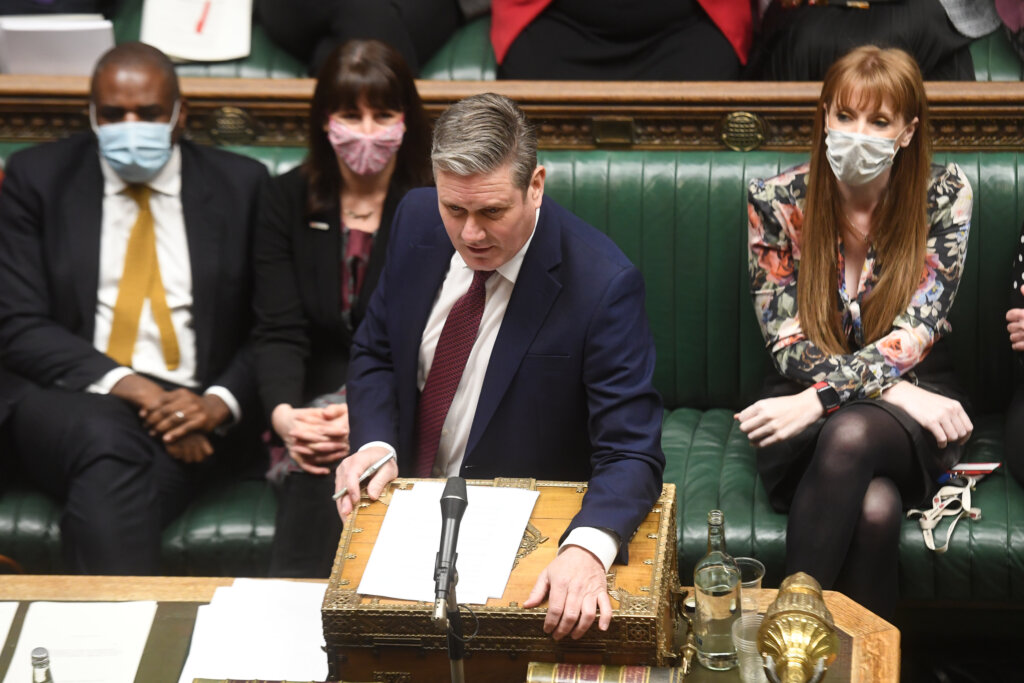 Labour leader Sir Keir Starmer criticised Prime Minister Boris Johnson for breaking his contract with the British people during a visit to Sunderland.
Labour argue that the Prime Minister and his administration do one thing and say another, and that his rule breaking and Partygate controversy prove that.
Starmer said: "The Prime Minister has breached his contract with the British people, because he made laws that they all complied with at great cost to themselves and the Prime Minister broke those rules.
"Having broken those rules he then put forward absurd arguments saying that there were no parties or there were parties and he didn't realise that he was at them, and he has taken the British public for fools."
In reply to Starmer's criticism of the Prime Minister, Conservative Cllr Antony Mullen said: "If the Prime Minister has broken the rules that he has set he will have to resign, I don't think that there is anyway that he can come back from having lied to parliament if that's what he has done."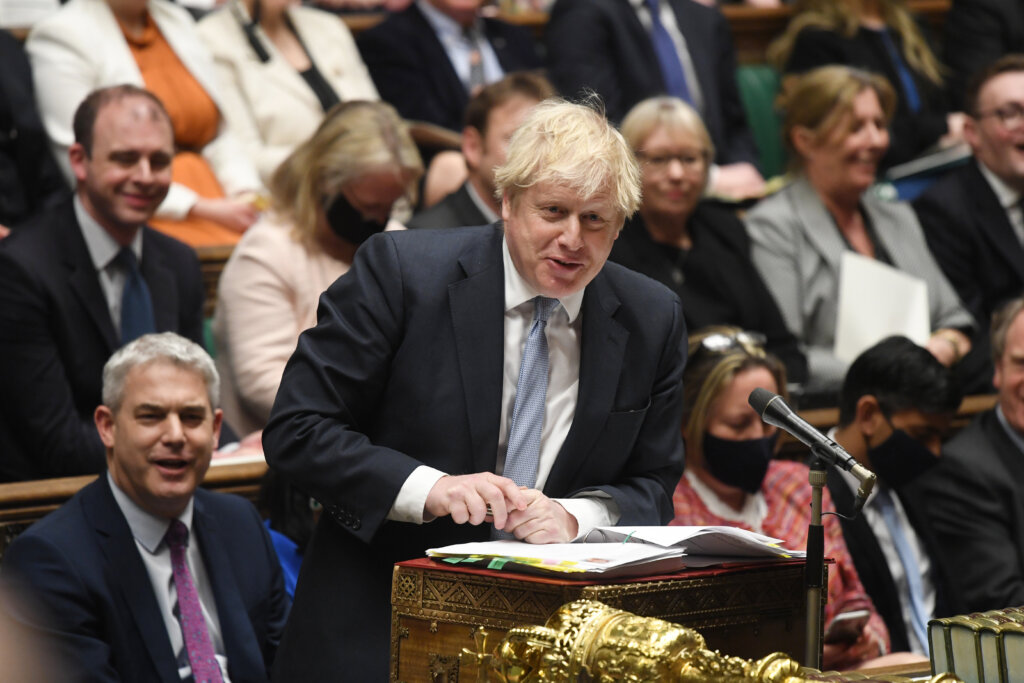 The Labour leader was keen to draw a clear distinction between himself and his party's offering to the country, compared with that of the Prime Minister.
Starmer said: "Our contract is completely different, it's a contract between a decent honest government and it says to the people of this country that we will provide the security that you need, the prosperity that you want and the respect that you deserve.
"So very different approaches between myself and the Prime Minister who does one thing and then says another."
Labour hope pledges of an honest government will win votes, at a time when the Prime Minister is mired in rule breaking allegations.
---