Where is the singer Sonia now?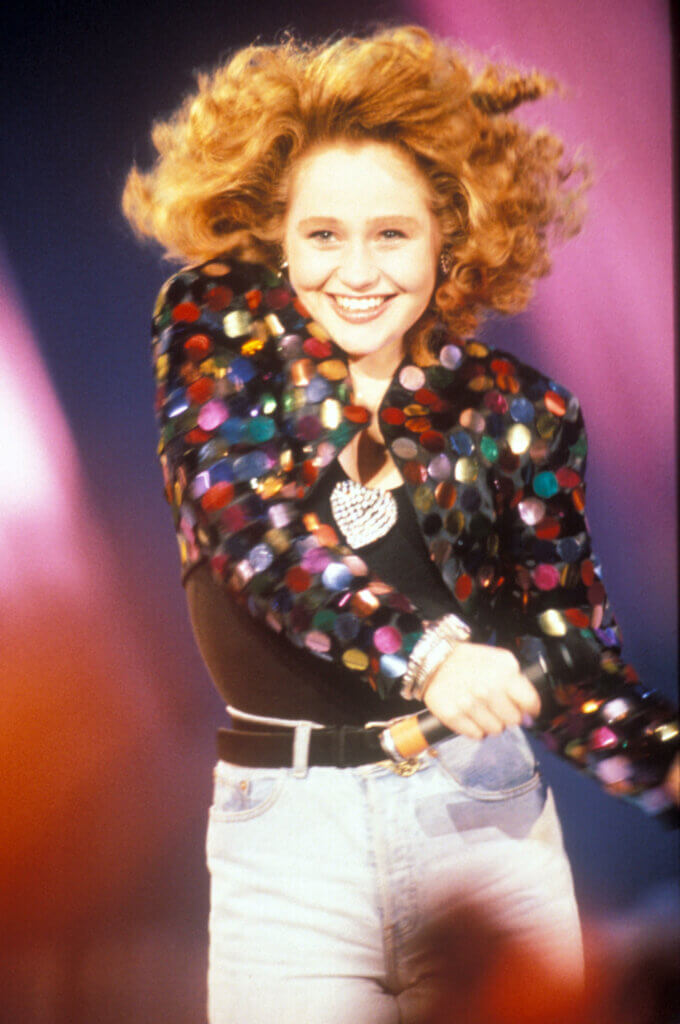 The entertainer shot to fame in 1989 with her chart-topping debut single, You'll Never Stop Me Loving You, but what happened to her?
Who is Sonia?
Born on February 13, 1971, Sonia Evans – known by her first name Sonia – is an English singer from Liverpool who had a string of hits and even a UK number one in the late 80s. Her success carried on into the early 1990s, which led her to represent the United Kingdom at the 1993 Eurovision Song Contest in Ireland.
As well as singing, she has also acted, playing the roles of different characters on TV and stage. She appeared on a 1988 episode of Channel 4's soap opera, Brookside, as an extra, and she played the role of Lily Savage's daughter, Bunty Savage, both on the BBC's The Lily Savage Show and live shows.
In 1994, she played the role of Sandy Olsson in the West End musical, Grease. In 1997, she and fellow 80s pop icons Luke Goss of Bros and Sinitta starred in the musical What a Feeling!.
How did it all begin for Sonia?
During the 1980s, songwriters and record producers Mike Stock, Matt Aitken and Pete Waterman (Stock Aitken Waterman (SAW)) kept writing and producing hit after hit.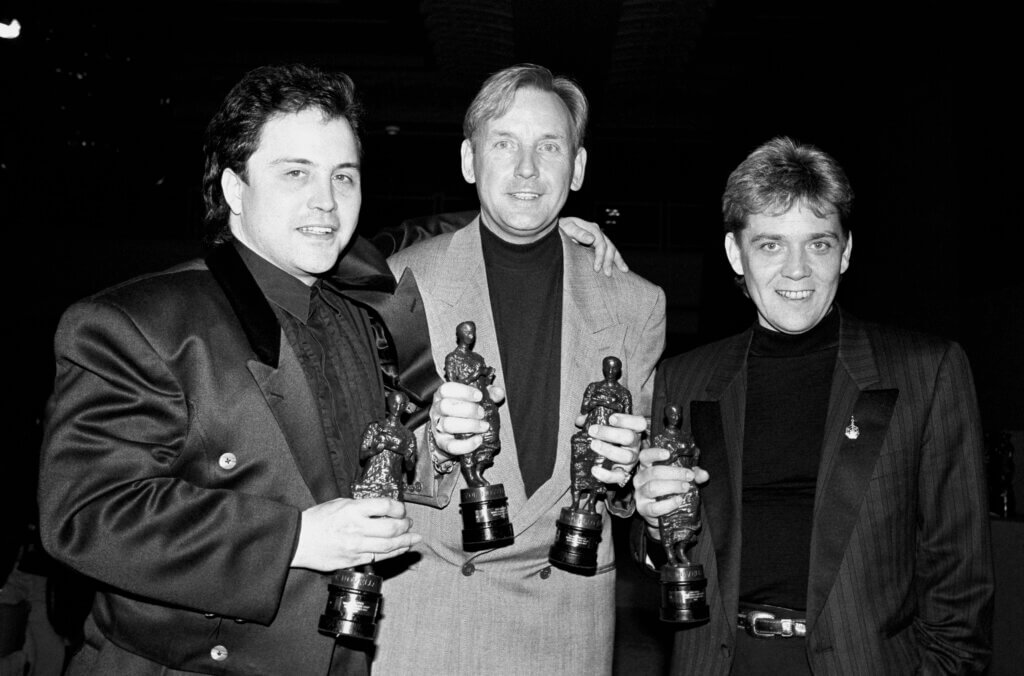 Kylie Minogue, Jason Donovan, Donna Summer and Sinitta are just some of the names whose songs – written and produced by the trio – became smash hits.
Practically everything they touched turned to gold.
Audiences loved the music that these three men wrote and produced – and a 17-year-old Sonia Evans was no different. She wanted to be involved in the whole "Hit Factory".
Sonia knew she had to meet Pete – so one day, while he was doing a live radio show in Liverpool she went along. She went up and kept badgering him to listen to her sing.
The pestering worked, and Pete told her to come again the following week. She did just that, and Waterman got her to sing Gloria Estefan's 1-2-3 live on his show.
The listeners loved it, and soon after, record label Chrysalis Records signed Sonia.
Getting a UK number one at 18-years-old
Now that she had signed to one of Britain's leading independent record companies, the geniuses that were Stock Aitken Waterman had to think of a song for Sonia.
Talking to Sara Cox on BBC Radio 2's Sounds of the 80s on December 15, 2017, Waterman said a girl called into his show asking him to read out a message to her boyfriend – who had fallen out with her – saying: "You'll never stop me from loving you."
Waterman knew he could make something out of the girl's message.
"I went into the studio, and I said to Mike Stock: 'you know what, this kid [the girl] has come up with this, and I've got the girl [Sonia]. We could tie this into the radio. There's a story here,'" Pete told Cox.
With Stock Aitken Waterman's creative juices flowing, by the summer of 1989, SAW had written and produced Sonia's first song, You'll Never Stop Me Loving You.
On June 12, 1989, the song was released and entered the UK charts 12 days later at number 55.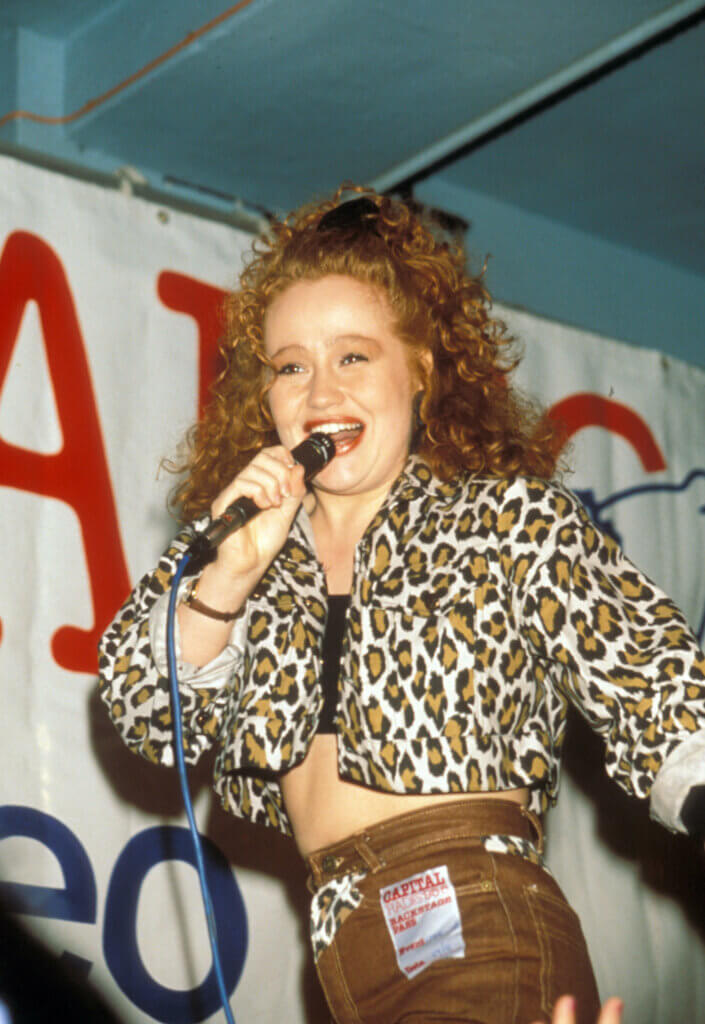 Week after week, the song climbed up the charts. 38, 12, two, and then on July 22, 1989, it was number one. The single peaked for two weeks.
From that point on, Sonia became a household name.
Singing with other music legends to raise money for anti-famine efforts in Ethiopia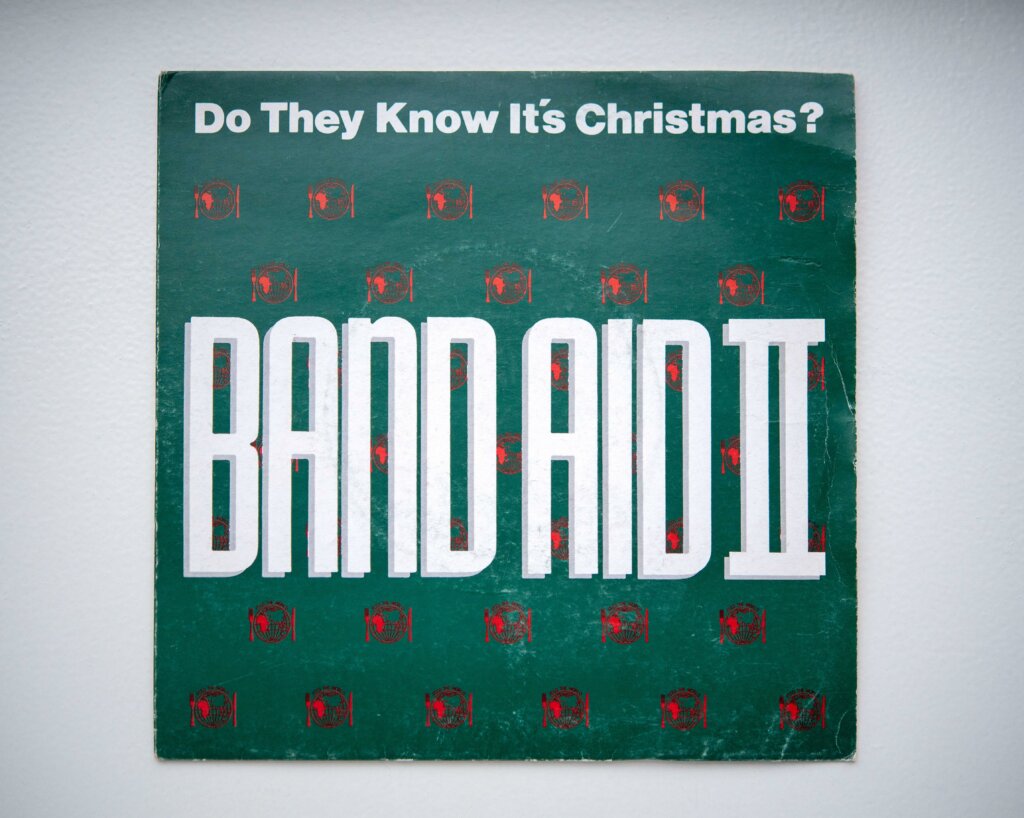 In December of 1989, Waterman was asked by Bob Geldof if Stock Aitken Waterman could produce a new version of the 1984 charity single Do They Know It's Christmas?.
The charity supergroup – named Band Aid II – included Sonia, Bananarama, Big Fun, Bros, Cathy Dennis, Chris Rea, Cliff Richard, D-Mob, Glen Goldsmith, Jason Donovan, Jimmy Somerville, Kevin Godley, Kylie Minogue, Lisa Stansfield, The Pasadenas, Technotronic and Wet Wet Wet.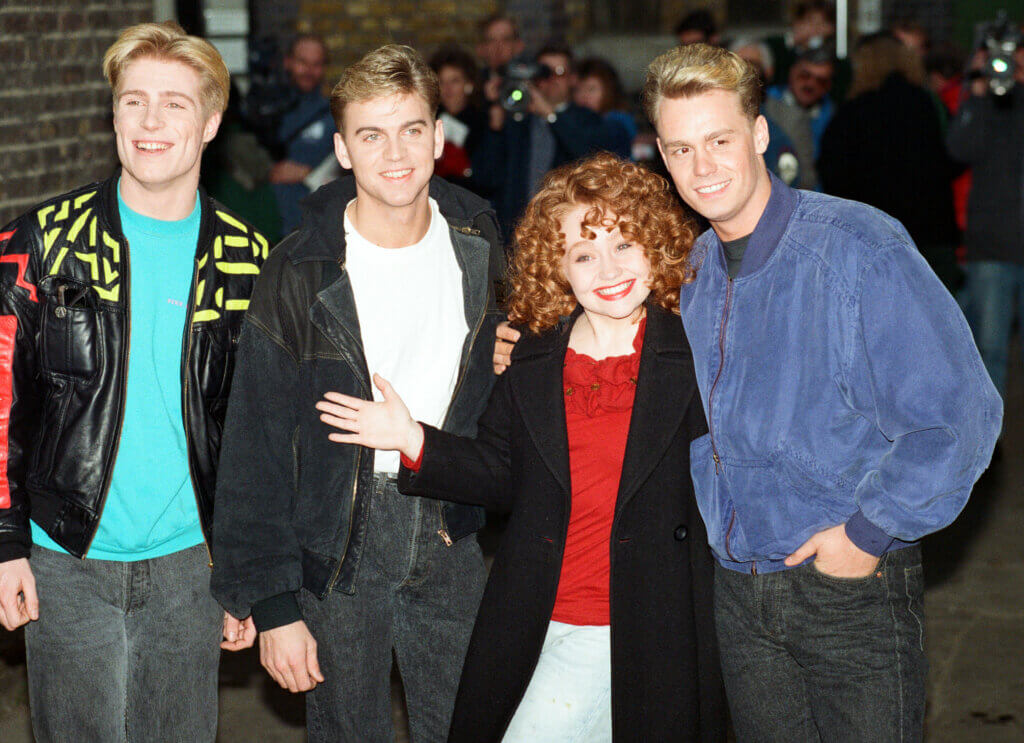 The song spent three weeks at number one and was the ninth best-selling song of that year.
Pipped to the post at the 38th edition of the Eurovision Song Contest
In 1993, the BBC asked Sonia if she wanted to represent the United Kingdom at the Eurovision Song Contest in Millstreet, County Cork, Ireland.
Even though the BBC chose Sonia to be the UK's entry, it was up to the British public to decide what song she would sing.
The public chose the song Better the Devil You Know.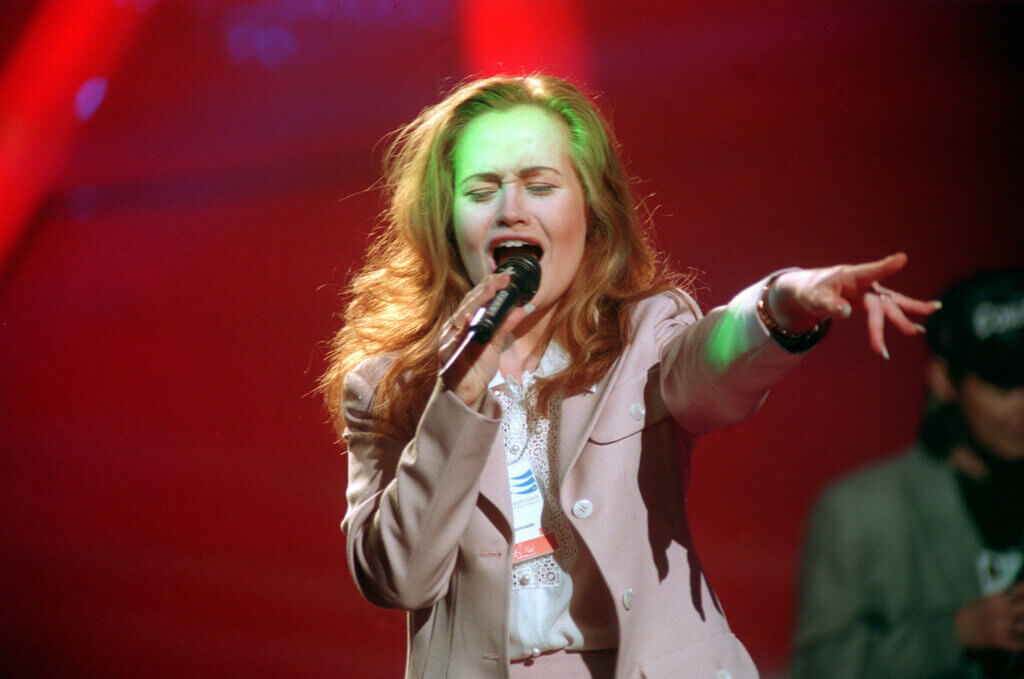 Europe was thoroughly impressed with her performance, and it put Sonia and the UK in a hopeful position to score big in the jury vote.
As well as Sonia, Europe was in amazement with Ireland's Niamh Kavanagh and her song, In Your Eyes. She also put her country in an optimistic position to score high.
As soon as the results from the 25 European juries began to come in, it was clear that the United Kingdom and Ireland were Europe's favourites.
Sonia knew she had a good chance of winning.
The penultimate jury result from Norway left the UK with 164 points and Ireland with 175.
But it was the final result from the Maltese jury that could have changed everything.
The United Kingdom did not receive a single point from the Mediterranean island country – finishing with 164 points.
Ireland, however, gained 12 points, which officially declared the host nation as the 1993 Eurovision Song Contest winner – finishing with 187 points.
The UK finished in second place and was within touching distance of Eurovision victory – but it wasn't meant to be.
What is she up to now?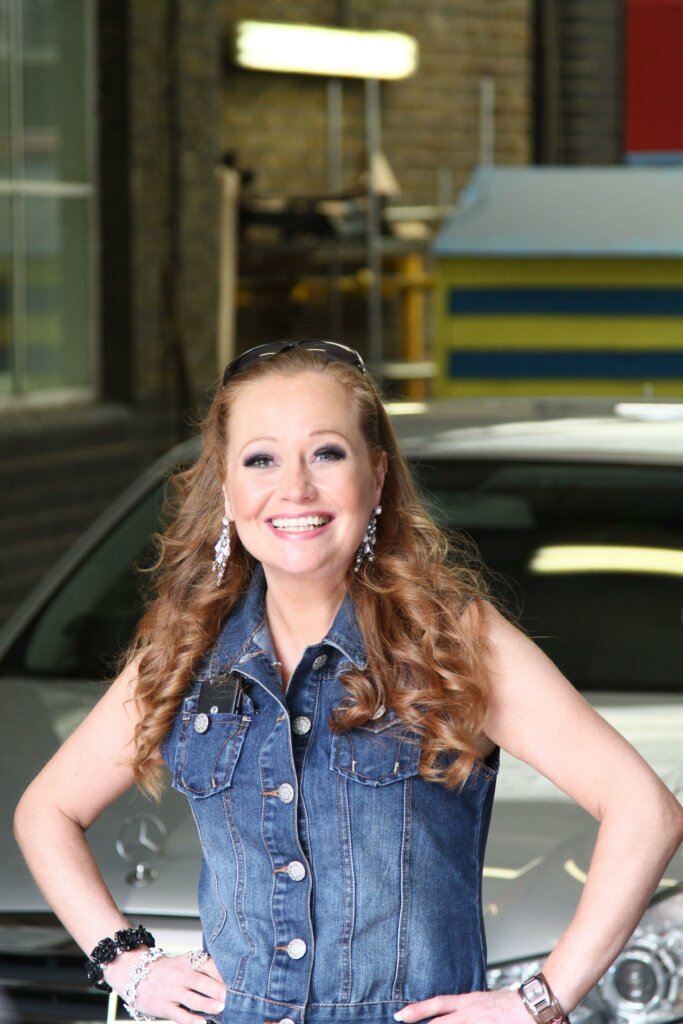 Now 50, Sonia is still performing her hits to fans at 80s festivals across the UK and the world.
In 2018, she appeared on Channel 5's Celebrity 5 Go Caravanning, alongside ex-EastEnders cast member Todd Carty, English DJ Tony Blackburn, former Loose Women panellist Sherrie Hewson and veteran actor Colin Baker.
A year later, Sonia signed a record deal with Energise Records and released a new single called A Night That's Never-Ending.
Sonia married her childhood sweetheart Mark Moses in 1998. They have a daughter, who was born in 2010.
---