Eurovision 2022: Michael Ben-David – I.M Review
Written by Callum Rowe on 10th February 2022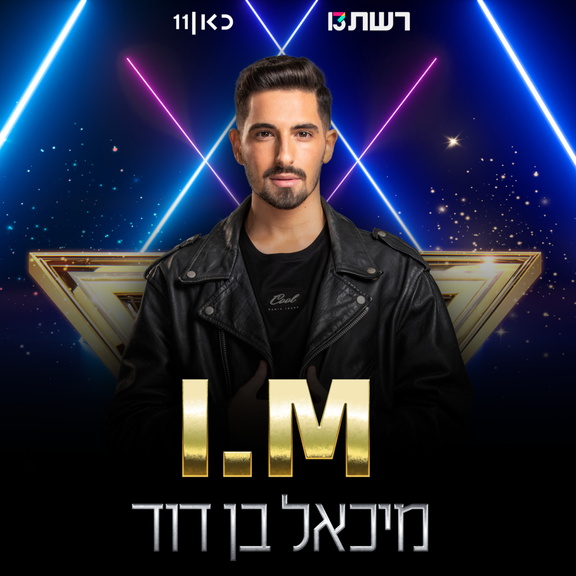 Petra Mede and Måns Zelmerlöw's emphatic interval act Love Love Peace Peace at Eurovision 2016 should have dispelled the thoughts of any future performers following such cliché-ridden ideas.
Michael Ben-David's I.M aggressively latches onto a solitary cliché and follows the well-trodden 'I can do this' path. "Baby sometimes love can bring you down, but honey keep your head up" is an unapologetically obvious opening line. There's little intrigue or mystery about the topic.
The music grabs attention in an almost theatrical way. Ben-David is a confident vocalist and with the sass and flare he brings to the track it's already easy to see dancers, pyros, lights and more being used to the extreme on the Eurovision stage.
I.M will attract a certain audience and that audience will know who they are. There's no middle-ground for the track. Love it or loathe it, I.M will make you feel something.
---