NFL introduces home market area teams from 2022
Written by Sam Allton on 17th December 2021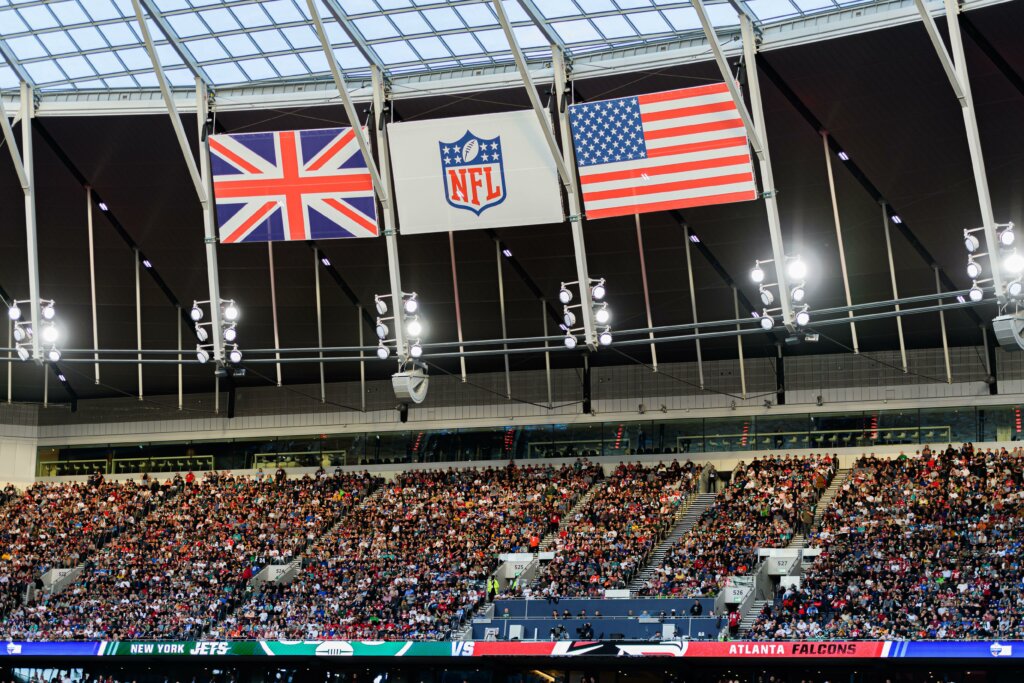 On Wednesday, December 15, the NFL announced that 18 teams out of the 32 in the league have been granted access to home marketing areas across eight different countries.  
As of January 1, 2022, the 18 teams will have access to marketing and fan engagement across their given countries, in a bid to increase global fandom for the league and for the teams to build their global status.  
Various countries from all over the world have gained from this and it may lead to some games being played in their respective countries, like the games that already take place annually in Mexico City and the UK.
The 18 teams that have been included are:
United Kingdom: Jacksonville Jaguars, New York Jets, San Francisco 49ers, Miami Dolphins, Minnesota Vikings, Chicago Bears
Mexico: Pittsburgh Steelers, Los Angeles Rams, San Francisco 49ers, Las Vegas Raiders, Arizona Cardinals, Dallas Cowboys, Denver Broncos, Houston Texans, Kansas City Chiefs
China: Los Angeles Rams
Germany: Tampa Bay Buccaneers, Kansas City Chiefs, Carolina Panthers, New England Patriots
Brazil: Miami Dolphins
Spain: Chicago Bears, Miami Dolphins
Australia: Los Angeles Rams
---