Newcastle Nightclubs: Protecting the public from spiking despite doubts
Written by Eve Percy on 10th December 2021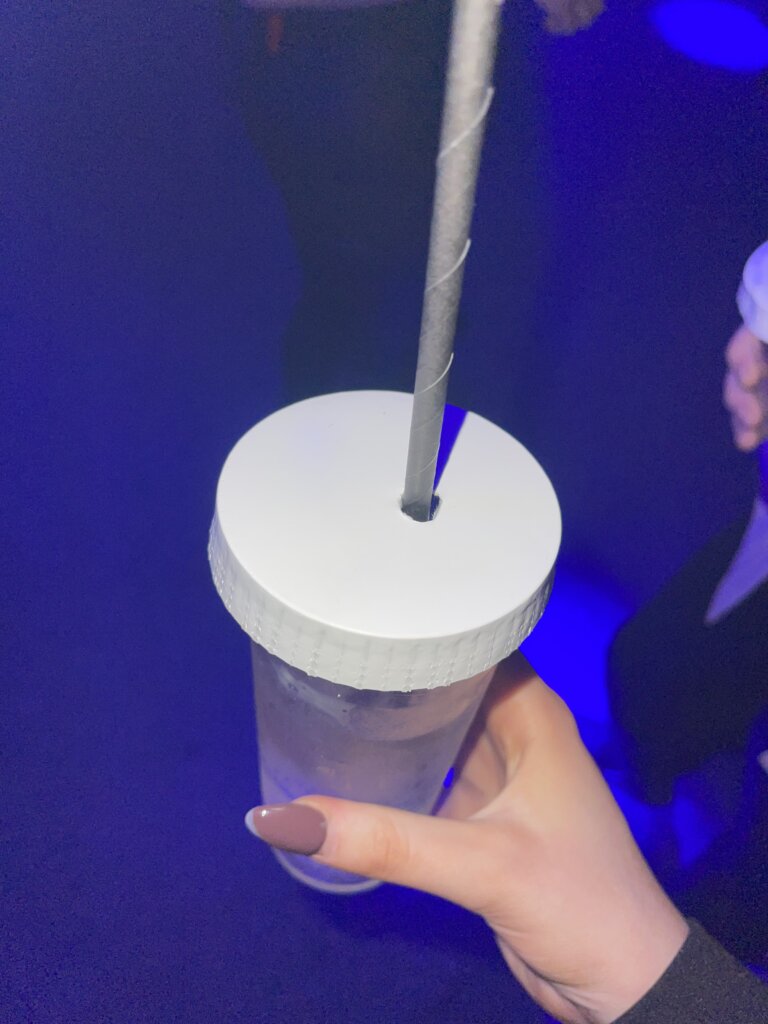 A Newcastle bar owner says his colleagues are 'horrified' at the recent incidents of spiking hitting the region's pubs and clubs.
In recent years, spiking in nightclubs and bars has grown to be worse than usual. Reported spiking incidents across the UK has increased by 108% since 2015.
This year's October alone has accounted for 45% of 2021's reports of spiking, which is both from drinks being spiked and injection spiking.
Across the country, there has been a major increase of spiking, however, the Northeast region remains to be one of the safest places to enjoy a night out.  
Gabriel Blackmore, bar manager at Bijoux, said: "The team is completely horrified at the events taking place in this city. As soon as we were made aware of the increase of spiking, we offered and still offer covers for drinks free of charge for any customers feeling of safety. Nightclubs should randomly search customers regardless of this current situation!" 
Nightclubs all over the UK are emphasising and trying to show the public that they are aware of what is happening, and they are trying to stop and prevent them with lid covers. Other nightclubs produce these for customers too, as well as bottle anti-drink spiking stoppers which also prevent people from spiking drinks. 
Gabriel Blackmore, bar manager at Bijoux, also continued to say: "If you are worried about an individual or something feels suspicious or you feel like you may have been spiked, please let us know. A lot of people feel bad or ashamed or silly for coming to us and complaining, however as a nightclub manager I would much rather know so we can investigate and deal with it there and then." 
Bijoux and certainly any other nightclub are trying their best to protect their customers with free anti-spiking lids and toppers and with their help too.
The Night-time Industries Association (NTIA) has also said: "Widespread drink testing amongst customers in clubs should be introduced. It goes without saying that everyone should be able to enjoy a night out without fearing of their own safety."
If you spot anything suspicious from people around you, your friends or even yourself, the staff want you to let them know. Also contact the police in your local area as they are investigating these incidents.
Northumbria Police pledge to 'clampdown on rising cases of injection and drink spiking.'
Northumbria Police Assistant Chief Constable Neil Hutchison said: "I want to reassure people we are committed to playing our part to ensure our region remains one of the safest to enjoy a night out." 
Nightclub staff and the Northumbria Police both emphasise that anyone can still have an enjoyable night out with the safety bubble of them around anyone if help is needed. They are both trying their best to keep the people of the Northeast safer and more protected.
---