Charitable woman launches appeal for refugees visiting World Cafe this Christmas
Written by Callum Rowe on 1st December 2021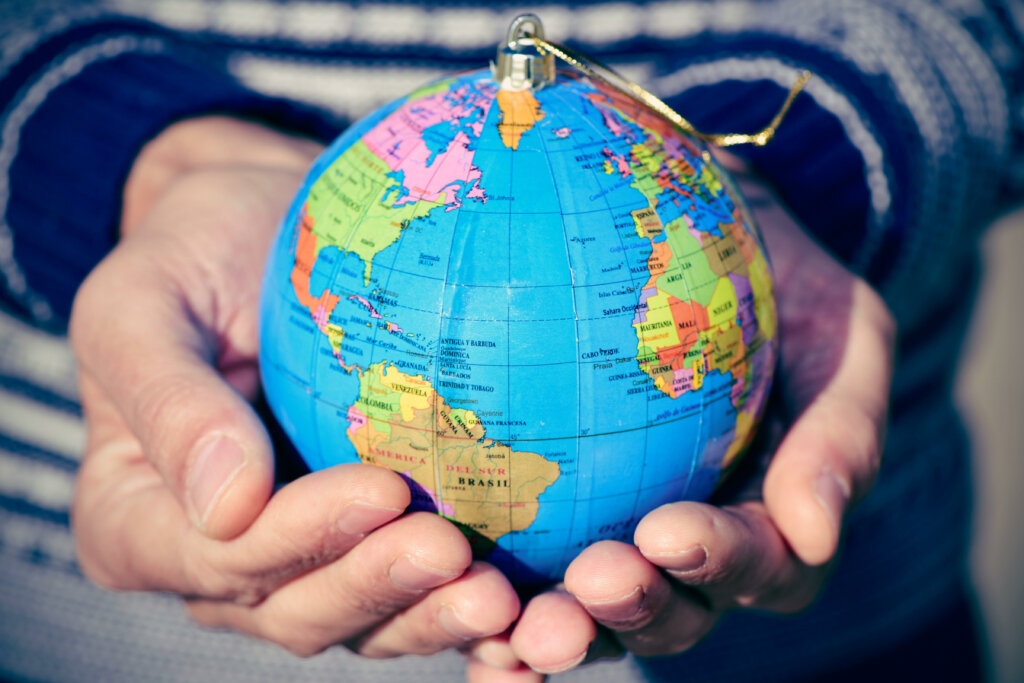 A woman has launched an appeal for donations to help buy Christmas presents for refugees.
Pari Yasi, 35, from Wideopen, North Tyneside, is asking for donations of as little as £1 to buy Christmas presents for refugees in and around Newcastle.
The presents – which will include an assortment of toys, books and colouring pencils – will be given to children visiting the World Cafe at the Festival of Lights event on December 14.
Pari, originally from Iran, said: "I used to work as a volunteer in Edinburgh and when I came to Newcastle during lockdown I thought it would be a good idea to help the refugees in this city too.
"It's a good time of the year to put a smile on people's faces."
World Cafe is located on Buckingham Street, Newcastle and is a safe place for refugees, asylum seekers and destitute families to meet up.
Graham Wilkins, volunteer coordinator at the World Cafe, said: "The refugees that the World Cafe is supporting have never had a Christmas. They have never woken up on Christmas morning to find presents so it is going to be something new to them all this year.
"Without the gifts of books, food and time from our volunteers, the World Cafe would not operate."
The Festival of Lights event is organised by the Newcastle Council of Faiths. The event will see places of worship and safe haven in the city open their doors on the evening of December 14 to people in need, while providing them with a Christmas meal and the usual shelter and safety they offer all year round.
Anyone wanting to donate or help the charity can visit the World Cafe Facebook page.
---