St Cuthbert's Hospice hosts Christmas Shopping Extravaganza
Written by Holly Miller on 25th November 2021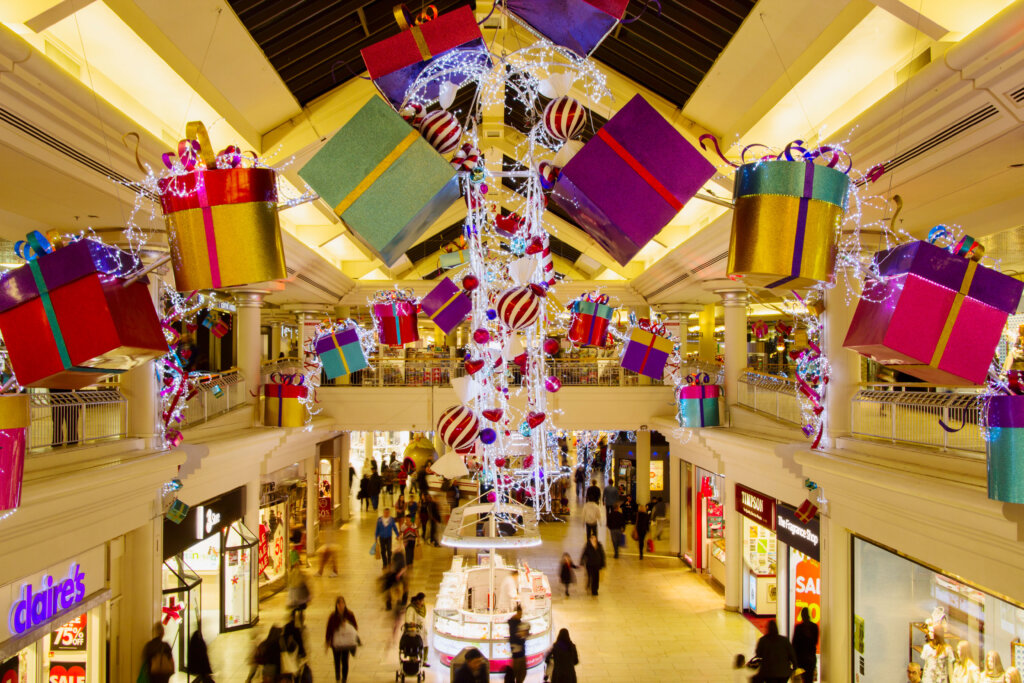 A "Christmas shopping extravaganza" is planned to raise funds for St Cuthbert's Hospice.
The fundraising event will take place on November 24, between 4pm and 9pm at the Radisson Blu Hotel in Durham, with tickets being sold for £4.75 per person.
The event is planned as an appeal to raise funds for those most in need of it.
Ahead of the festive season, numerous local businesses will be selling food and drink, clothing, jewellery and homeware.
Jade McArdle, a member of the senior community and events fundraiser, said: "We make no charge for our services, ensuring hospice care is available to everyone. It costs over £2 million each year to keep St Cuthbert's Hospice running. Events such as the Christmas Shopping Extravaganza are hugely important to enable us to continue to be there for people when they need us most and to help them to make every day count".
Last year, the hospice faced their hardest time due to the pandemic but have stated that the support they received from the community was very significant in overcoming these challenges.
Jade later added: "Many people have been putting off visiting the doctor during the pandemic. This means that potentially serious symptoms have been going unchecked and sadly it is clear that our care will be needed more than ever".
To guarantee maximum safety at the fundraiser, the hospice is taking extra measures, meaning that tickets can also be bought on the day of the event.
With over 35 stalls, there are also food and drink deals to enjoy at the event, where the hotel will donate £1 to the hospice for every purchase made.
Each ticket includes an entry to a prize draw to win a one night stay at the Radisson Blu Hotel, where the event is being held.
Jade said: "We ask that if you can attend the Christmas Shopping Extravaganza or make a donation to support our work to please do so. It is thanks to the generosity of those in our community that we can continue to be there for people when they need us most."
Tickets can be purchased from the Eventbrite website.
---