Spark presenter and university student Chrissy Cameron wins national radio award
Written by Caitlyn McAdam on 12th November 2021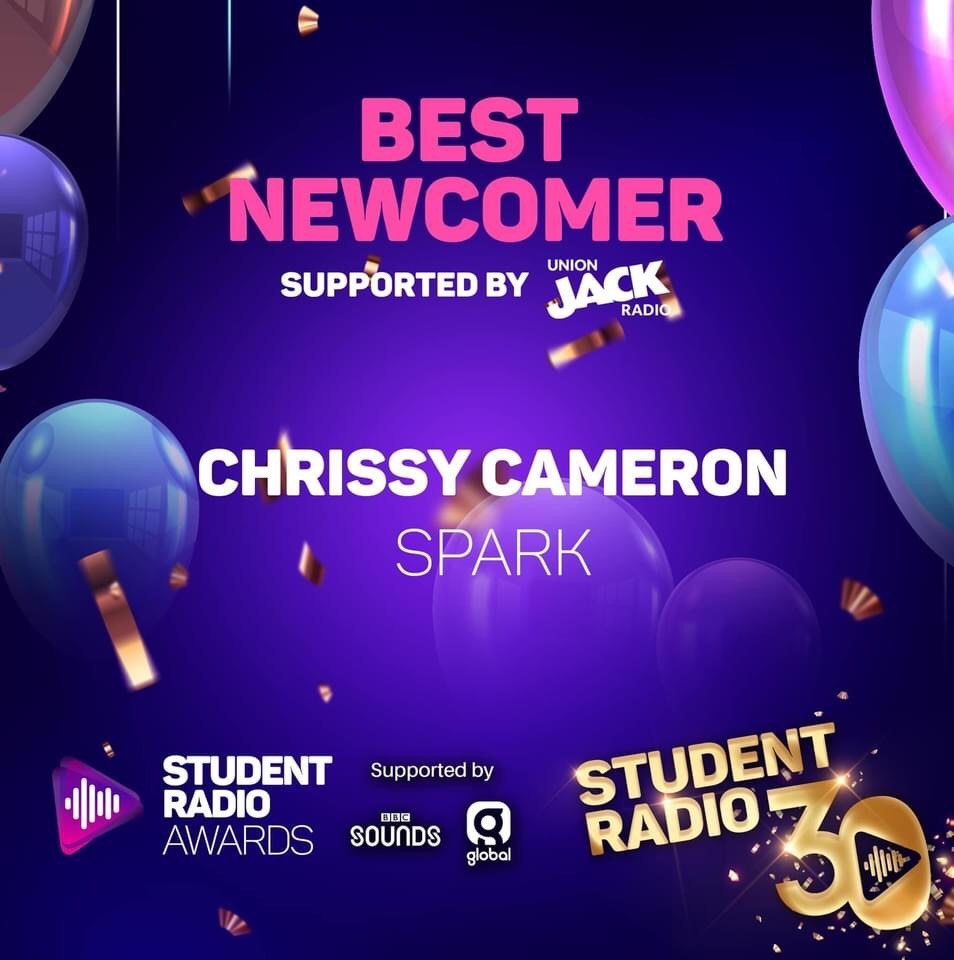 Chrissy Cameron, a student at the University of Sunderland, brings great success after winning gold for the Best Newcomer category at the Student Radio awards 2021.
Spark's radio team received nine nominations at this year's awards: including Best Student Radio Station for Spark and seven individual awards for three current Sparkies, as well as one special category win for Spark's programme manager.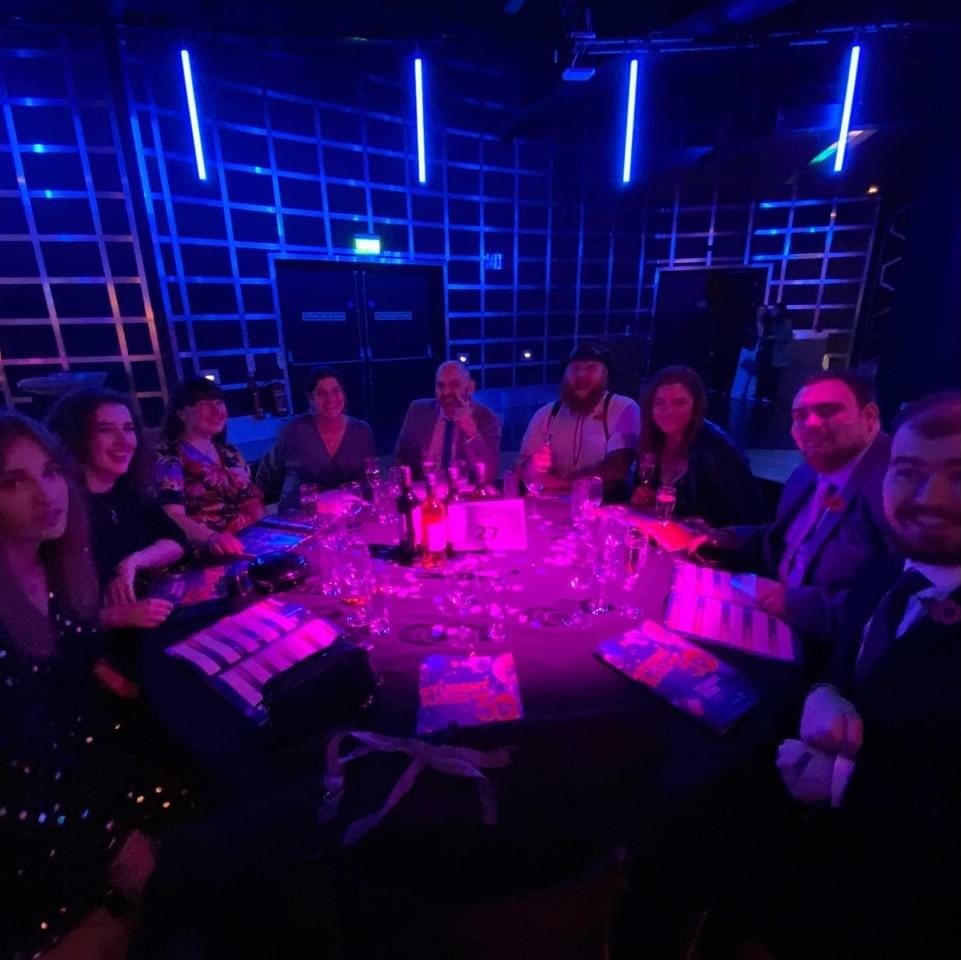 However, local Sparkie Chrissy Cameron took home the win this year for Best Newcomer while still picking up nominations for Best Specialist Music Programming for his work on his show Homegrown Hip Hop.
Chrissy Cameron, 20, BA Media Production student, said: "I'm still wrapping my head around the fact that I won but it feels absolutely amazing. If you had told me when I joined Spark that, a year later, I'd be the Best Newcomer at the SRAs and in front of so many people in the industry, I would've called you crazy but here we are."
Chrissy first started his show Homegrown Hip Hop in November 2020 and has recently celebrated his show's first birthday.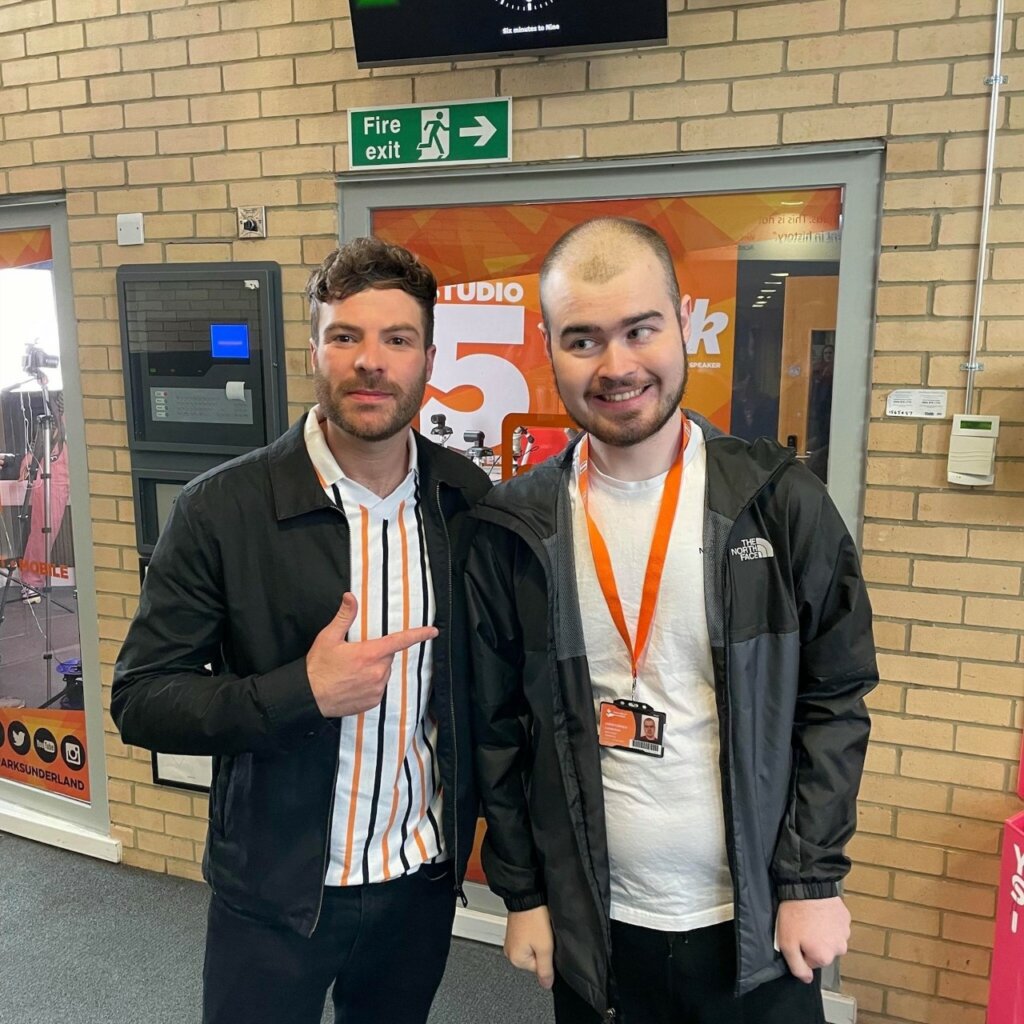 "As a music lover and nerd, radio is a way to escape and connect with someone just like you who loves the tunes they play and can make your day that little bit better. I hope I can be that voice on a National station in the near future," added Chrissy.
The Student Radio Awards, supported by BBC Radio 1 and Global, is the biggest night in the student radio calendar, celebrating the best and budding talent around the UK.
The Spark team travelled down to the event which was held at Indigo at The O2 in London on November 10, 2021.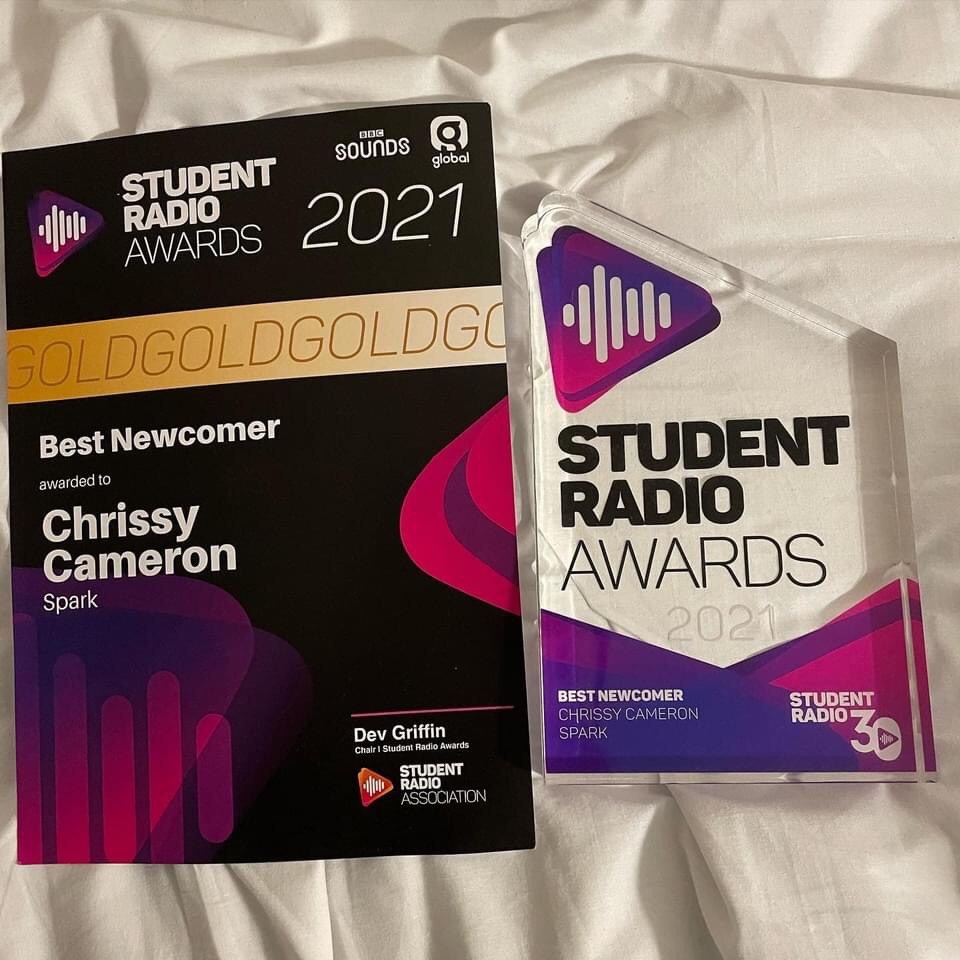 Spark broadcasts across Sunderland on 107FM and around the world online. The radio station is run by volunteers and university students. If you are interested in joining Spark, you can find more information here.
---