Citizens of Sunderland express concern over shortages of popular Christmas presents
Written by Lauren Taylor on 8th November 2021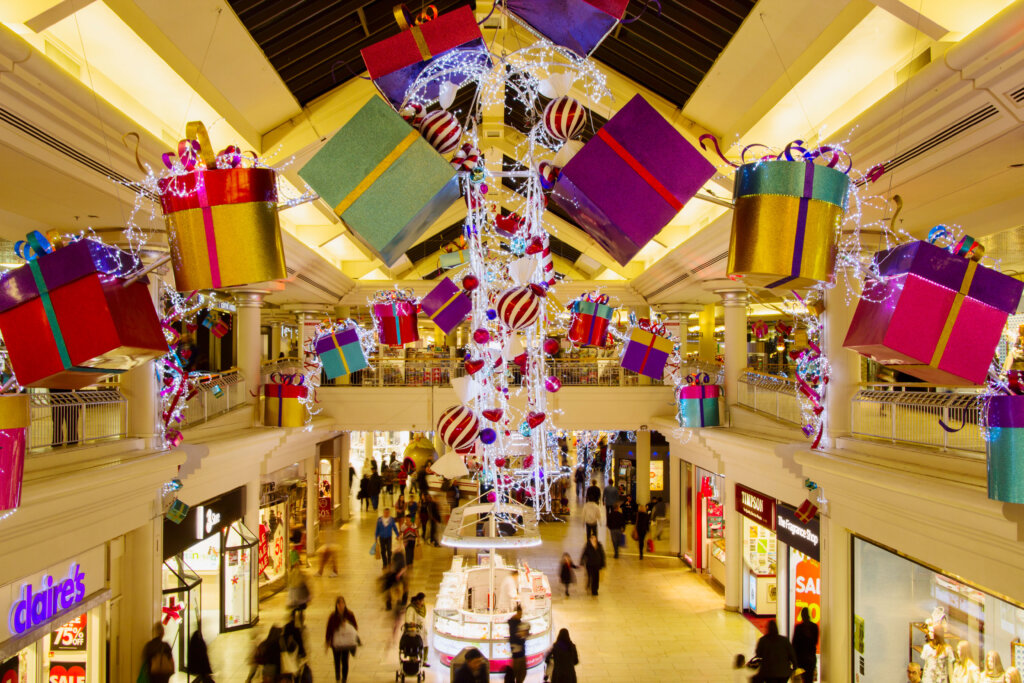 Citizens of Sunderland have expressed their concern over the demand for popular Christmas presents.

The demand for popular Christmas items has risen in the last few weeks due to a lack of supply for presents as panicked parents rush to the shops to purchase gifts.
Jane Smith, 36, a shop assistant said: "I feel there is a toy shortage as I've tried to purchase a Spider-Man bike recently for my four-year-old son. I've had difficulty finding one which has resulted in me trying to find one online which also cost me £30 above the original price."
Similarly, Chris Simpson, 39, transport manager said: "I think it's absolutely disgraceful. My main bugbear is people blaming the lack of HGV drivers, when in fact it is greedy people bulk buying because they think the world is going to end and they're not gonna have enough presents for Christmas. Prices are only soaring because of demand for goods."
Suzanne Foster, 45, a teaching assistant said: "I can't quite believe we have a shortage of things. I think a lot of it is due to people panic buying after what they're watching and reading in the media – that there's gonna be shortages so they're panicking and trying to get stuff early. I've tried to buy certain things myself in a few shops to find them sold out and I think the price increase is ridiculous, but this is probably due to the demand of the products."
Joe Briggs, 51, a lorry driver said: "I think the soaring prices are because they're saying there's a shortage when there isn't really a shortage. The presents are in the country. They're in containers but because of track and trace and self-isolating and things like that, ports are short-staffed, transport companies are short-staffed, delivery pods are short-staffed and that's the reason there's a shortage." 
Josh Ellison, 19, a food production operative said: "Because of the shortage of Christmas presents I have had to start my Christmas shopping early, to make sure I can get all of the items I want in time for Christmas. I think the price increase is because of supply and demand, as the demand for a product increases the price is also expected to increase."
The shortage of Christmas presents is expected to affect a lot of families over the coming weeks before the build-up to the holiday season.
---