ABBA – Voyage Review
Written by Callum Rowe on 6th November 2021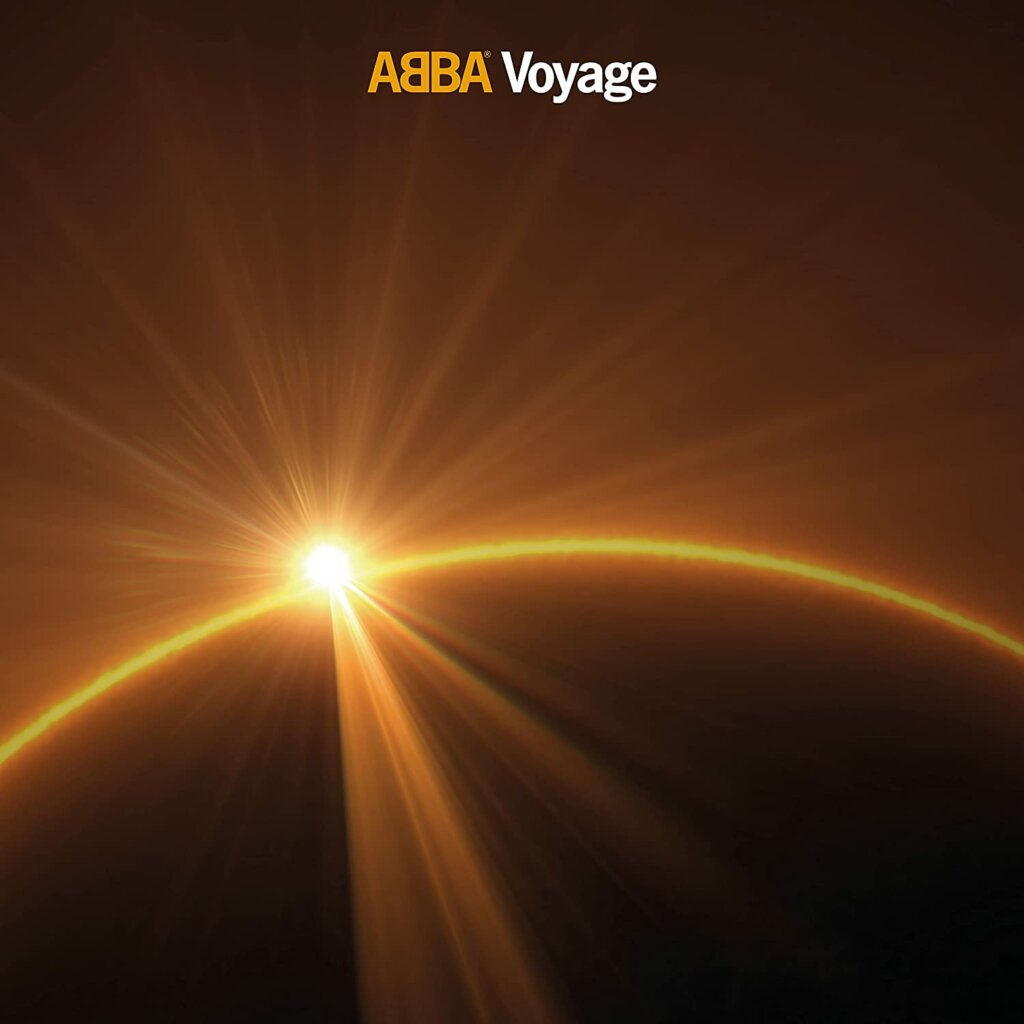 ABBA fans will naturally be delighted listening to Voyage, having been made to wait 40 years for brand new music. Deep down there will be simmering disappointment that the record isn't full to the brim with disco-infused hits like the releases from the band's heyday.
I Still Have Faith In You is the lead track on the record. It premiered more than two months ago during a disjointed and embarrassing live stream but garnered radio plays around the world immediately after. It is a five-minute ode to their professional relationships standing the test of time as Agnetha Fältskog and Anni-Frid Lyngstad sing "We do have it in us. New spirit has arrived". The composition and musical arrangement are grand, almost epic. The ladies' familiar and fun harmonies are a touch lower than they were back in the 70s but they harness them perfectly on When You Danced With Me.
The band must be particularly proud of Don't Shut Me Down. It does have a slow build led by Agnetha but 40 seconds in and the song hits you with a happy tempo. It's the sort of song you might play to get your family on the dancefloor at a birthday party. Just a Notion carries the classic ABBA tag. Originally written and recorded in 1978 and intended for release on Voulez-Vous, it was deemed "unmixable" by Björn Ulvaeus at the time. A newly-recorded backing track by Benny Andersson repurposes the song perfectly for Voyage and will do well to maximise the joy of ABBA fans. 
This record does carry some unwanted baggage. Little Things is totally out of place. It's a Christmas song on a comeback album. It sticks out as much as Happy New Year in a Christmas playlist. Bumblebee is the band's obvious attempt to highlight climate change which invites the listener to imagine a world of people who might never hear the insect hum. The sad reality of this subject really should've been left alone. I Can Be That Woman is confusing. The lyrics speak of a dog feeling the consequences of someone's actions. There must be a deeper meaning but it's incredibly difficult to dig out. Ode To Freedom is a two-verse yawn of a song that ends the record.
Benny dismissed impending criticism before Voyage was released saying: "We don't need to prove anything. If people think we were better 40 years ago, fine." It's a smart assessment because they were undoubtedly better 40 years ago. There are highlights on this album that will please the dedicated fans but it's not a release that will satisfy all pop music fans from start to finish.
---