Sophia – Hometown Review
Written by Callum Rowe on 5th November 2021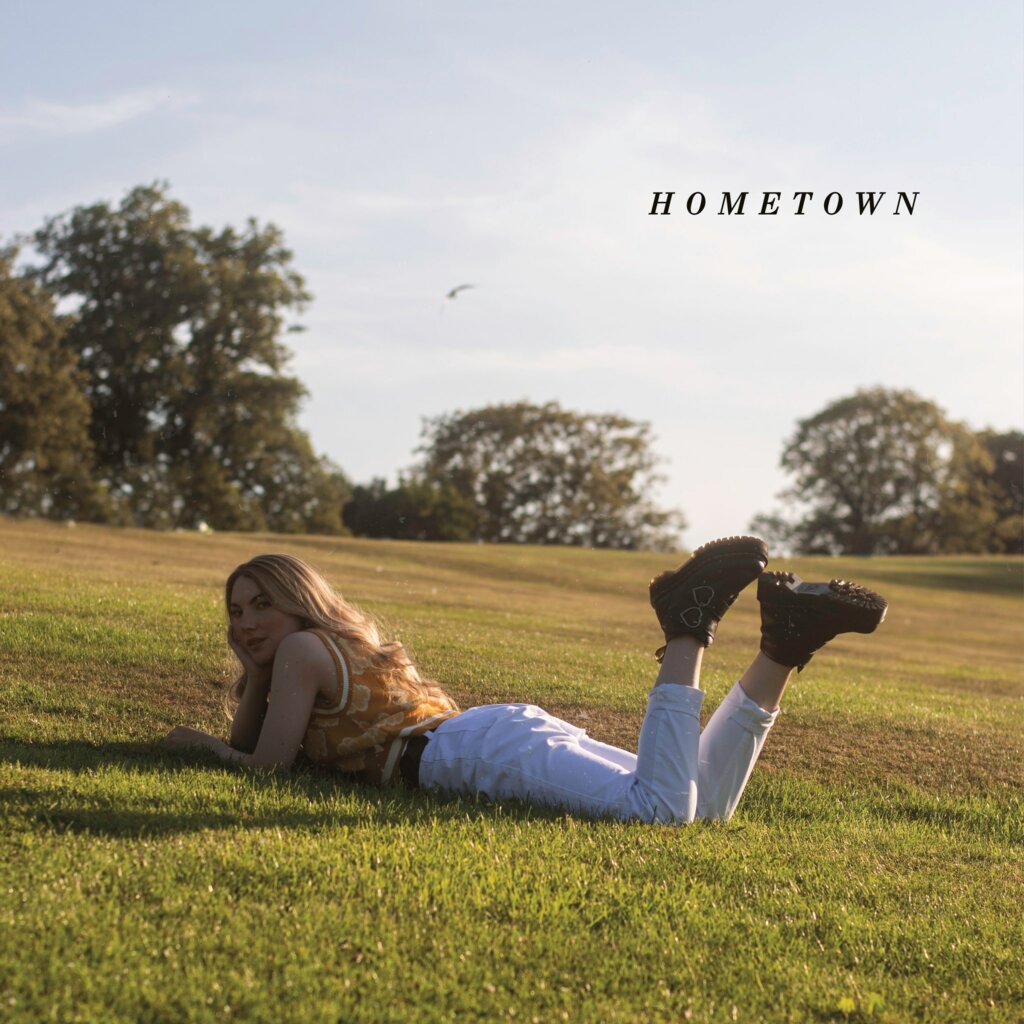 It is clear just how honest Sophia wanted to be with the lyrics on her debut EP, Hometown. The composition of the six brand new tracks appears to be as truthful as it could possibly be. This release should mark the culmination of her apprenticeship in the North East music scene and be a gateway to a wider audience.
Each track has a story to tell and those stories are often relatable, whether you like it or not. Scene From A Film tells a tale of a date feeling too good to be true that Sophia asks herself "Am I gonna wake up missing you?". Maybe is a fleeting call for someone to belong. The song is over before it's barely begun. Fitting, if you think about it.
The best is saved for last as Said You Loved Me tackles the misery of someone who faked their love. While her emotions and feelings are laid bare, Sophia counters the obvious sadness with an upbeat tempo and an attitude of a girl who knows she doesn't need someone else to help her stand on her own two feet.
Sophia's vocals are kind and her music is dreamy and melodic. For those who take time to curate their own playlists, file these tracks in your Chill Mix.
---