"We'll go out there and give it our all"- Gary Pearson on Ryhope CW's FA Vase match
Written by Kyle Ritchie on 22nd October 2021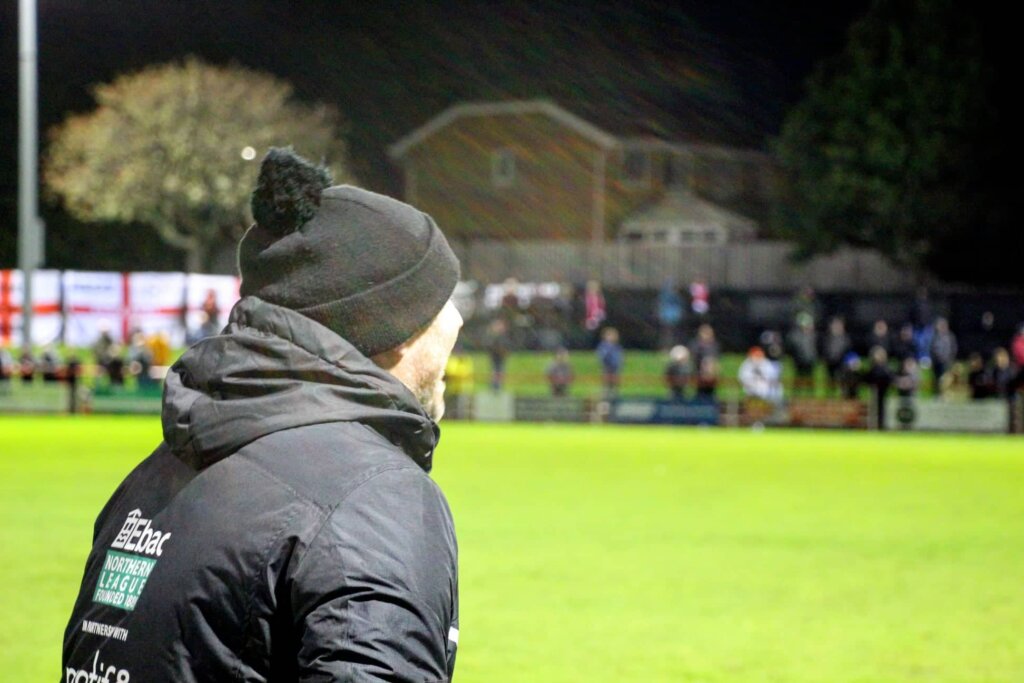 Ryhope Colliery Welfare return to FA Vase action on Saturday as they face Bury AFC in what promises to be a difficult test for Gary Pearson's side.
The visitors to the Recreation Ground arrive on the back of great form, having not lost in the league this season and winning both of their FA Vase qualifying round matches.
Similarly, the home side comes into the match five games unbeaten, with an impressive win against high-flyers North Shields on Wednesday night.
With both teams in excellent form and hoping to progress to the next round, it promises to be a great contest.
Ahead of the game, Ryhope manager Gary Pearson said: "I'm looking forward to the game and it's got a bigger interest now because of our opponents."
When asked about the opposition, Bury AFC, Pearson admitted: "We've got to focus on what we're doing and not what other people are doing, things change day-to-day, so we have to focus on our squad."
Pearson acknowledged both teams head into the game in good form but said: "It's a cup game, it's going to come down to it on the day, so we'll see what happens," but admitted that "it's better to be coming into the game with five unbeaten, rather than with five losses."
The manager expects large numbers of fans to be attending the match on Saturday and hopes his side can use the crowd to their advantage, saying: "I'm hoping the crowd will spur the lads on."
He added: "The lads' heads will be up, but we'll not be complacent, and we won't be taking anything for granted."
Ryhope will be without Matthew Wade, with the defender missing out with an ankle injury sustained earlier in the season.
The home side will also be without new signing Jon Weirs who is cup-tied having already appeared in the Vase for Whitley Bay earlier in the season.
Overall, Pearson is happy with squad availability with a near full squad to select from for Saturday's game.
Last season Ryhope progressed to a club-record third-round of the competition. When asked if his squad could repeat such success, the manager remained focused on winning Saturday's game, saying: "We'll leave records to one side, we need to win Saturday's game first and foremost."
Pearson spoke about the FA Vase saying: "It's the biggest competition at our level, and someone from our level will win the FA Vase this season."
He went on to talk about what the Vase meant for Ryhope Colliery Welfare, saying: "It's huge for all, it creates good days for the club, before, during and after the game."
---