Blyth residents concerned that Christmas shortage could cause unnecessary pressure for parents
Written by Andrew Beharie on 19th October 2021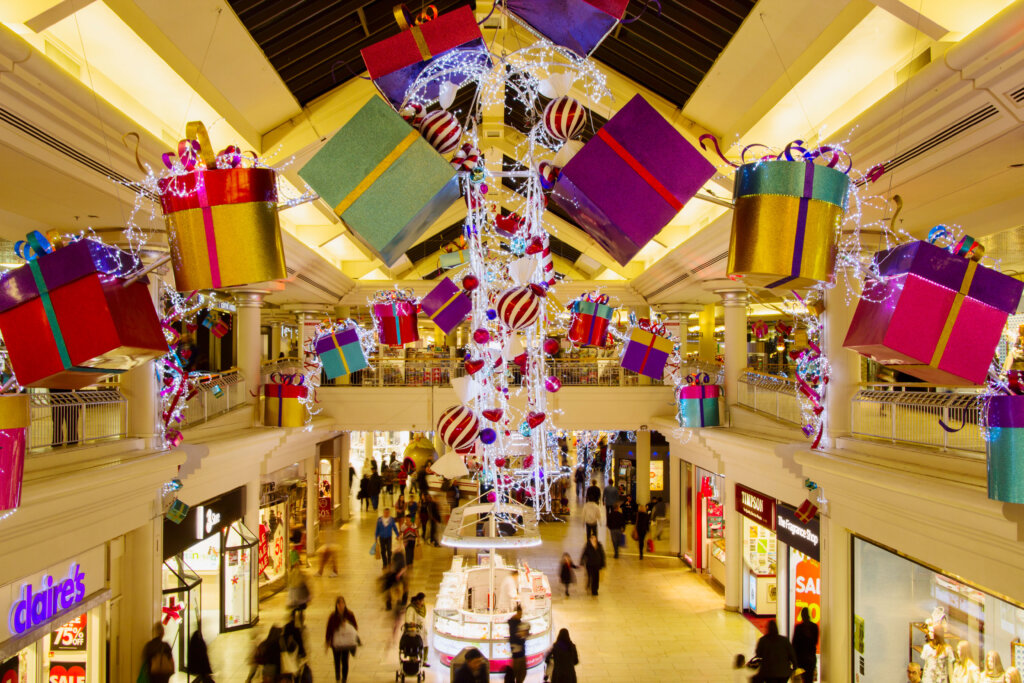 The people of Blyth have expressed their concern over the added pressure the shortage of Christmas toys could have on Christmas shopping across the North East.
The prices of popular Christmas presents have soared as suppliers have said they have sold out of popular items due to the UK's delivery driver crisis.
These shortages could see parents unable to obtain popular toys, potentially leaving young children very disappointed this coming Christmas.
We hit the streets of Blyth to see how locals feel about the shortages and how it has affected their Christmas plans.
Solicitor Emma Jobes, 27, said: "It adds more stress to what is an already stressful time of year."
Pharmacy technician Janet Jobes, 57, said: "To be fair I haven't even started thinking about Christmas yet but the soaring prices is something I think we could all do without."
Sales executive Louise Stephenson, 53, said: "I believe that it is wrong to bulk up the price of popular Christmas presents around the festive period as it becomes increasingly difficult to please both children with all of the gifts they desire at this time."
Teaching assistant Sue Wilson, 62, said: "I would think that people would think that a shortage of toys is going to deprive the children when they are looking forward to Christmas."
She added: "After all the lockdowns this year all they would want is to have as much fun and enjoyment at Christmas as possible."
---