Tyne and Wear Metro disrupted by track flooding
Written by Ewan Gleadow on 5th October 2021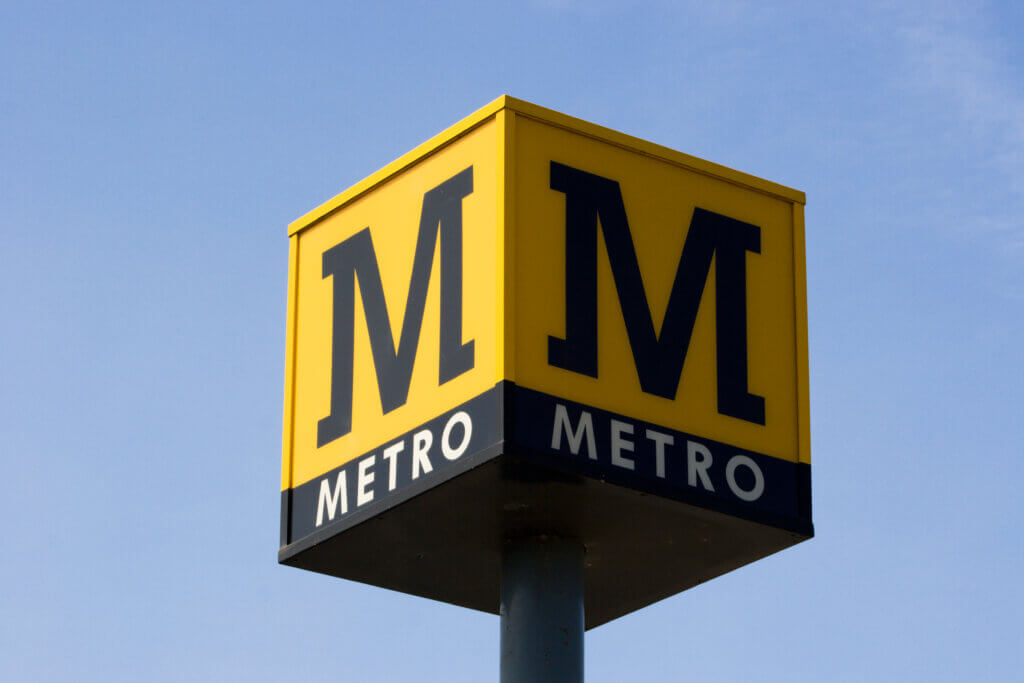 Tyne and Wear Metro has announced temporary track closures for the day following heavy rain and flooding throughout the North East.
Travel from South Gosforth to Kingston Park is currently unavailable due to the flooding.
Haymarket to South Gosforth and Jarrow to South Shields is open with no announced delays or closures as of 12:48pm.
Delays are expected for those travelling on the Metro services, with Tyne and Wear Metro warning that journeys may be delayed by flooding.
Operator Nexus said passengers travelling today should check the Nexus website and plan their journey around these delays.
Stagecoach bus services 6, 7, 8 and x47 are accepting Metro tickets in the affected areas.
This article will be updated as new information is provided.
---