ABBA – I Still Have Faith in You Review
Written by Ewan Gleadow on 28th September 2021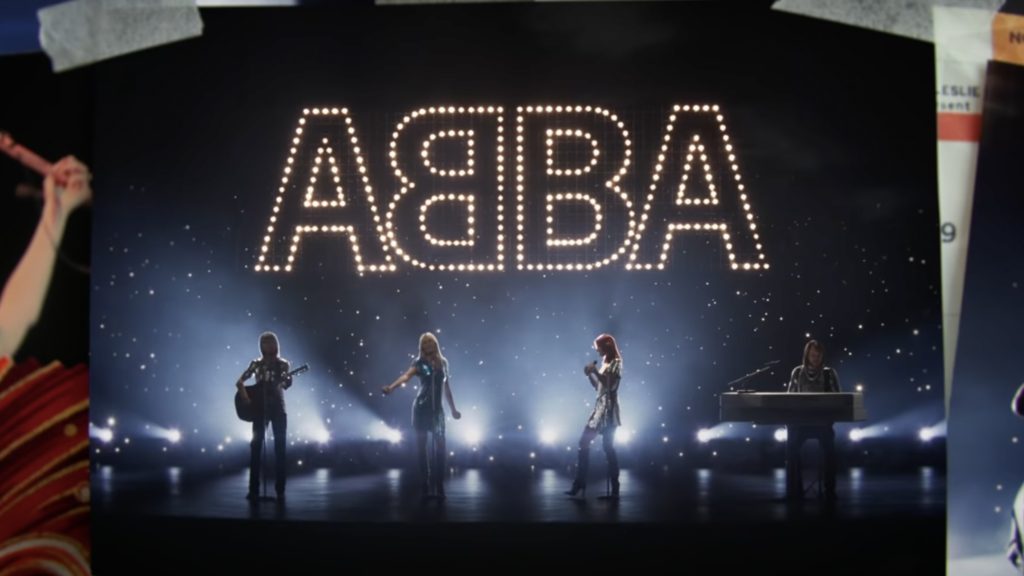 ABBA are back. Did they ever really leave? They're still a staple of club culture. They still crop up on Best of the 1970s music channels for those few that still engage with terrestrial television. Even those who are not particularly in tune with music will find ABBA on the big screen in Mamma Mia and Mamma Mia: Here We Go Again. My my, how can we resist them? They're back, and with suspiciously good timing. ABBA has given the music industry, on the whole, a rather wide berth. To see them drop their latest track, I Still Have Faith in You, is a surprise. Just not a good one. 
I Still Have Faith in You sees ABBA embrace the modern benefits of studio recording, but with amateurish results. Their autotuned voices crash unpleasantly into their ever-sombre notes. But that is all they can do now. Sombre. Notes of nostalgia will strike through any other message ABBA wish to conjure here. A lengthy track, one that doesn't warrant its running time. Rifling through the back catalogue for ABBA, their best works are those three-minute pop tracks. Even their earnest tracks have an undeniable Europop, disco beat. It is not that ABBA cannot do slower music; it is just I Still Have Faith in You is not good proof of this. Thank You for the Music or When All is Said and Done produce far better results, punchier lyrics, and meaningful ordeals that ABBA turn into strong ballads.
They try that with I Still Have Faith in You, but it is not to be. Their forced reminiscence of the times that have passed them by is obnoxious and shows they have not grown as artists in their absence. Fair it may be that they have not created music in their downtime, to pick up where they left off or to strike out with something new is an immediate decision to make. ABBA instead flounder in the middle, a derelict band producing inconsequential music in some strange void of absolute nothingness. Their message is nice enough, but the lyrics lack that gusto, that passion which ABBA can always present so thoroughly in their classic works. Even in their album-filling tracks from the early days of Waterloo or Voulez-Vouz, there was still consistency found in the most surprising places.
Worrying it may be that this lacklustre track is one of two singles, it is not enough to give out hope on ABBA altogether. They are still pushing forward, pursuing new sounds and different styles. It may just be too late, though. A passing gust of something that should have happened a long time ago, rather than something feasible and interesting for the modern musicianship they could potentially offer. Is it a demo track that was never released initially? Something new that they have perfected and worked on for weeks and months? Who knows? Who cares? Either way, it isn't that good. It does not give those sparks of fun ABBA usually have, nor does it express any desire to change the status quo and push forward with unique and inspired ideas. This is a track of pity and nostalgia, and we should feel neither for this new track, even if we are excited for the return of this Swedish quartet.
---