Sparkies shortlisted for Community Radio Awards
Written by Ewan Gleadow on 27th September 2021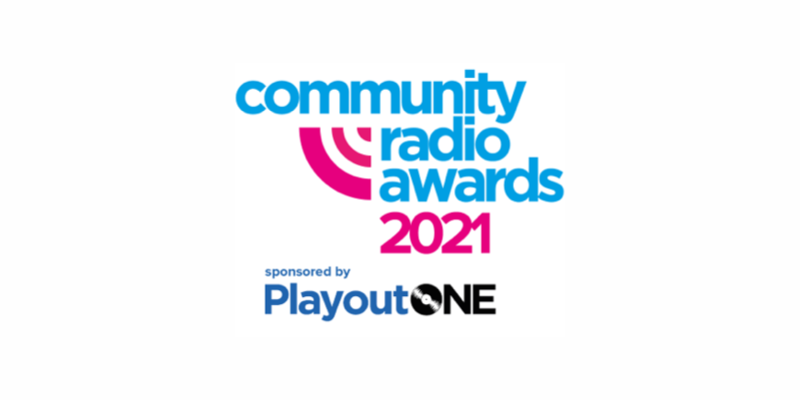 Local community radio station Spark Sunderland has been shortlisted in the annual national Community Radio Awards.
The station has made the shortlist, which was whittled down from more than 430 entries from stations from every corner of the UK.
The station has picked up nominations in the Specialist Music and Speech and Journalism of the year categories for their work on Dance Revolution with Scott McGerty and Down on the Farm from Megan Hayward.
"As a farmers daughter, the statistic that more than one farmer a week in the UK takes their own life, is quite frankly terrifying. Exploring the topic of mental health within the agricultural industry has long been a programme I've wanted to produce."
"Inspired by Owen Sheers' poem Border Country, Down On The Farm puts a spotlight on the issue facing every farming family in Britain."
"I'm incredibly proud to have been shortlisted for this category in the CRAs and that the documentary has been a success, hopefully raising more awareness of the subject and getting more farmers talking."
The winners will be revealed in a ceremony at the Coventry Transport Museum, in partnership with Coventry UK City of Culture next month.
Martin Steers, awards chair, said: "As face to face events resumes, it's great to get together and celebrate the hard work of the last 18 months. Many stations have further cemented their essential community role in this time, and it is great to reflect."
"It is clear to see from this, that passionate presenters, volunteers, and staff are really there for their audiences."
"We wish Scott and Megan good luck and can't wait to host the ceremony in Coventry next month."
Other categories see former Spark volunteers Lewis Bowden and Jonny Chambers nominated for Male Presenter of the Year. Bowden also picked up a nomination in the Entertainment Show of the Year category.
---