Jordan North to reopen Spark Studio 5 following refurbishment
Written by Ewan Gleadow on 22nd September 2021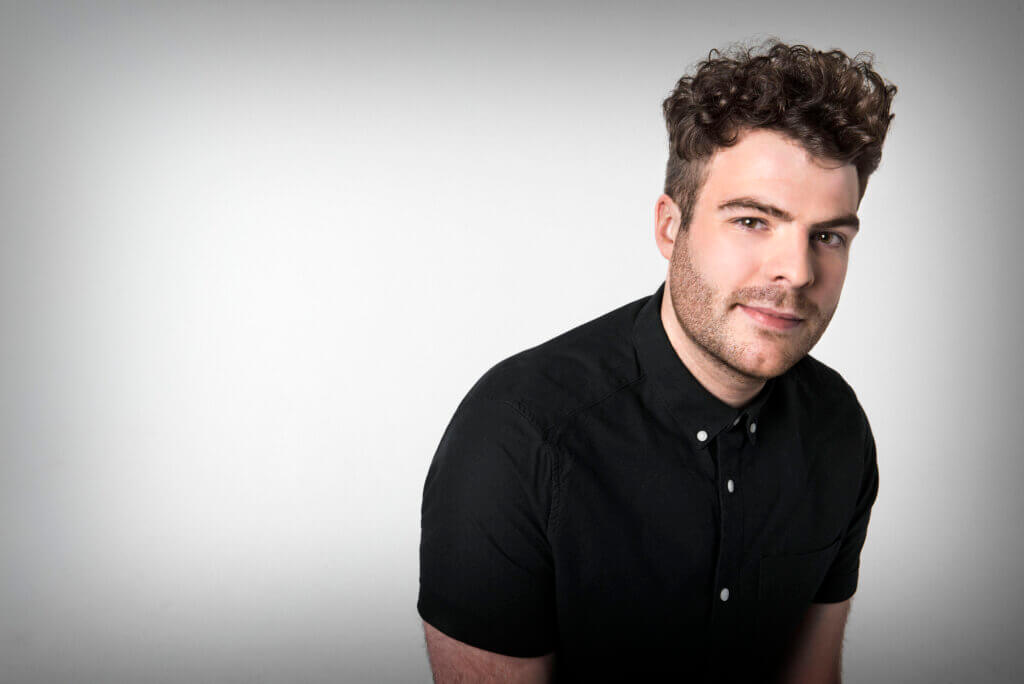 BBC Radio 1 presenter and I'm a Celebrity… Get Me Out of Here runner-up Jordan North is set to open Spark's Studio 5 on St. Peter's Campus.
North, a former Spark presenter and alumnus of Sunderland University will cut the ribbon at the Studio 5 opening tomorrow.
Head of Media Lee Hall said: "Jordan is a great ambassador for the University and a shining example of how far talent, hard work and making the most of great opportunities can take you."
"I'm proud the University of Sunderland is such an important back of Jordan's story. It's fantastic to have him back in the Spark studio where his journey began."
"We continue to invest in our facilities to help the media stars of the future develop the skills they need to succeed in the creative industries."
Hall added: "Where Jordan has succeeded I am confident many more will follow."
Plans for a studio refurbishment began in May and refurbishment was underway in July. The studio will offer students at the university the chance to work on live radio in a state of the art studio.
Richard Berry, senior lecturer in radio at Sunderland University, said: "Jordan was a big part of Spark back in the days when we had a tiny office and had to juggle studio use around classes, so to welcome him back as a Radio 1 presenter to show him such a vibrant and modern studio is fantastic."
"Everyone who has seen the studio has been genuinely excited about using it. It's all been custom designed, including new wall art designed by some of our graduates."
"We have been able to add a new camera system, which allows us to film or even stream interviews and have a desk that changes height to allow presenters to stand up if they want to."
"I can't think of anyone better to come and cut the ribbon than Jordan, as he's not only a big supporter of the University but he's a great example of how Spark can help students achieve their dreams."
---