Dance Revolution
With Scott McGerty
Scott McGerty kicks off the Weekend
Scott McGerty brings you Dance Revolution with the biggest and best dance tracks for your Friday Night.
Kicking off with 90 minutes of new dance tunes from 7pm and then 90 minutes of big old skool dance anthems through til 10pm!
The best way to start the weekend!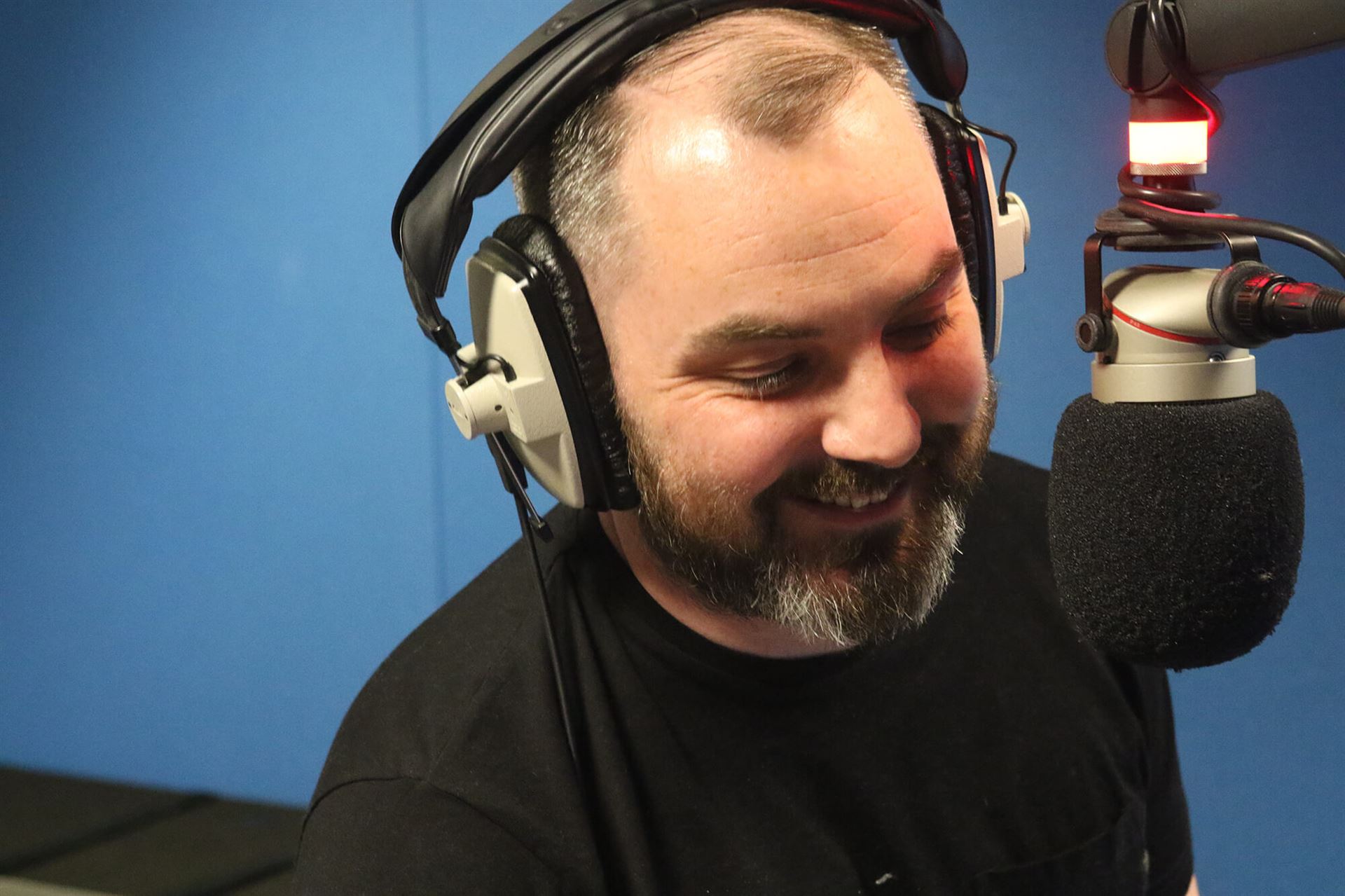 We asked Scott some questions! Click below to find a little bit more about him! 
Q1: Describe yourself in three words? 
A: Racer, Facilitator, Lover
Q2: What nickname did you have as child?
A: Dirty McGerty
Q3: What's your Karaoke song of choice?
A: Tom Jones Sex Bomb
Q4: What is your claim to fame? 
A: Lots of famous people have met me
Q5: Do you have pets/like animals? 
A: Westie called Ted
Q6: Who was your last text from? 
A: The Mrs
Q7: Do you have any party tricks? 
A: Too many
Q8: Whats your all time favourite song? 
A: The Thrillseekers Synaesthesia
Dance Revolution Catch Up
---
Read more
---