New £362millon Tyne and Wear Metro service starting in 2023
Written by Isaac Barnett on 18th May 2023
Nexus's Tyne and Wear metro system has been a staple in the north-east since it's opening, on November 6, 1981.
However, in recent years, the service has seen a fall in reliability in the service, with the percentage of trains arriving on time decreasing from 84% to 78% between March 2022, and March 2023.
Nexus conducted a survey with 2000 metro customers in February, and the overall satisfaction rate was a disappointing 7.4/10.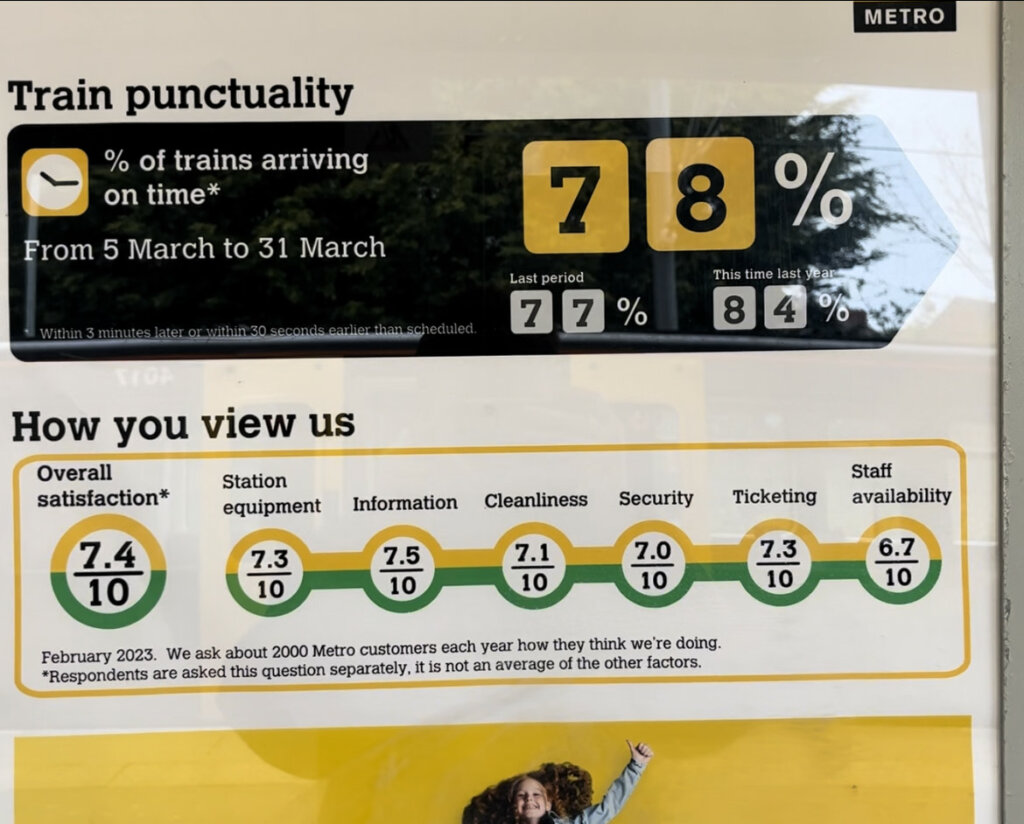 Nexus announced in 2019, that they had a 362million partnership with Swiss manufacturer Stadler, who were going to provide 46 new trains to replace the current locomotives.
Councillor Martin Gannon, Leader of Gateshead Council and Chair of the Joint Transport Committee for North East England, said: "We have a bold vision for transport in North East England, and a world-class Metro system is the key to unlocking this transformation.
"We have secured Government investment in our region for new Metro trains which will meet the needs of our people for decades to come, secure hundreds of jobs and help us tackle the climate emergency."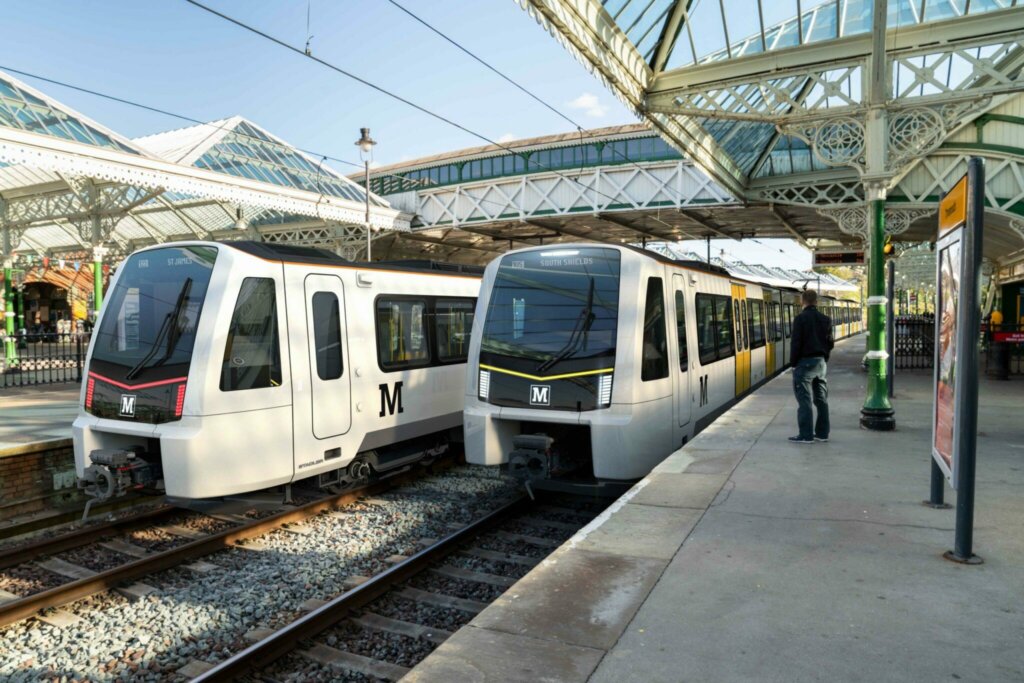 Photo – Nexus
The new trains can carry a total of 3,000 passengers at one time, and have vastly improved accessibility with doors, ramps, and seating areas dedicated to those with disabilities.
Furthermore, they have replaced the interior, making all carriages accessible from inside the train, and slightly mirroring a seating layout similar to the London Underground.
There will be air-conditioning, USB ports, and most importantly defibrillators available to all passengers, meeting demands set by previous feedback from surveys that requested the trains become modernised.
Owen Soulsby, 23, worked on the metro flow project as a track layer, implementing new tracks between Pelaw and South Shields.
The project was created to improve service for the current system, as well as make way for the new trains from Stadler.
Soulsby, believes that the new locomotives are going to be greatly benefitable to the north-east, creating new jobs in the process.
He said:
Will the new trains be beneficial to the north-east:
Metro have further plans to extend their line to Washington, which would give 70,000 people access to international rail services, and also, Newcastle airport.
We spoke to University of Sunderland students, to ask how they feel the plans could improve their accessibility in the North East.
George Pinder, 21, said:
---