Rail fares set to spike despite continued disruptions
Rail fares have risen this month making it the largest increase in a decade –  but campaigners claim the Government is on the wrong track. 
Since March 5, prices have grown by 5.9% set by the Government that used the average earnings growth from July last year to set the cap.
Fares haven't risen as high as this since 2012 when prices spiked at 6.1%.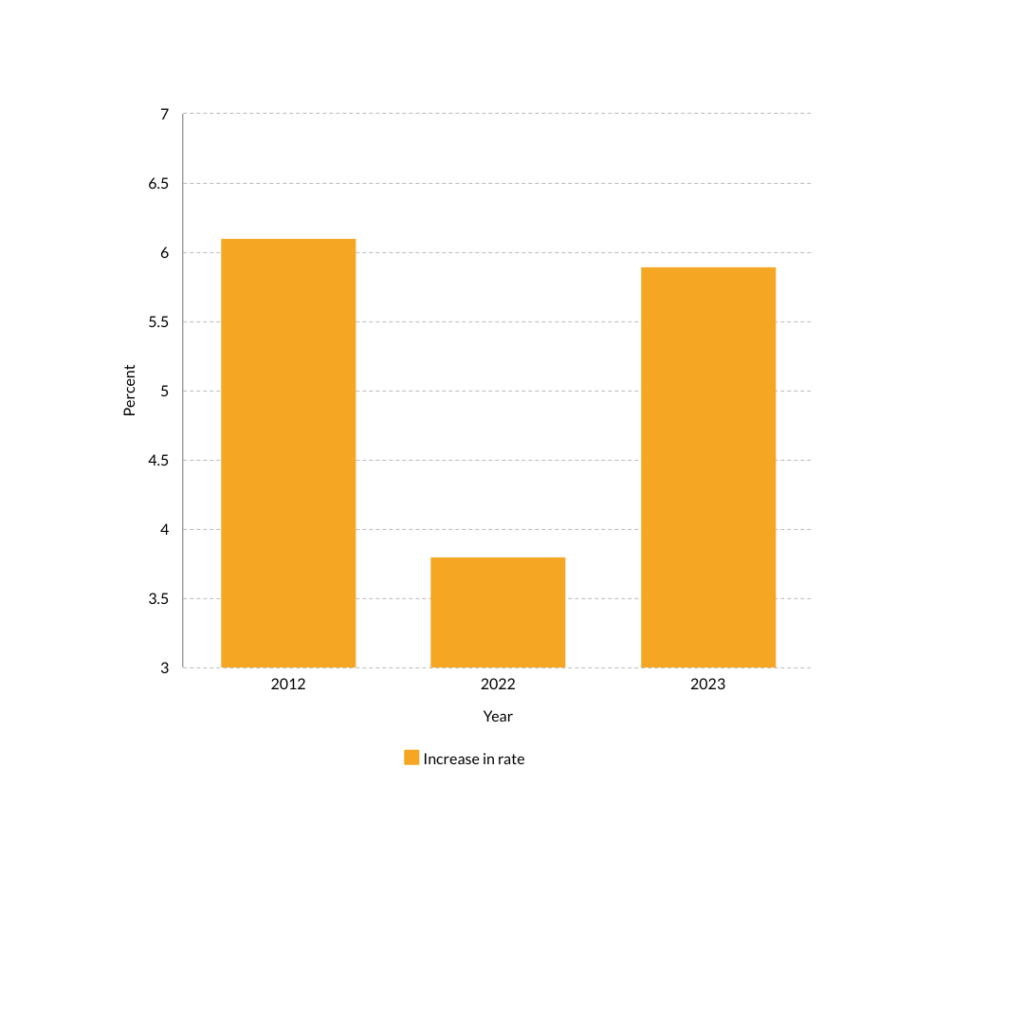 Dennis Fancett, North East spokesperson for railway campaign group Railfuture, said: "It discriminates against shop and factory workers, traditionally the lowest paid, in favour of white collar workers who are cushioned from the increase by being able to work from home."
He added: "The Government has been brave enough to try the £2 bus fare cap scheme, in order to encourage people back. Why not a similar scheme for local trains?"
The cost of an average single ticket between Sunderland and Newcastle now stands at £3.90, with a single ticket now £5.50 from Sunderland to Middlesbrough. 
Mark Harper, transport secretary, said: This is the biggest ever Government intervention in rail fares. I'm capping the rise well below inflation to help reduce the impact on passengers."
He added: "This is a fair balance between the passengers who use our trains and the taxpayers who help pay for them." 
Louise Haigh, shadow transport secretary, gave her reaction when she tweeted: 
🚨TODAY: The Tories have hiked rail fares by a brutal near-record 6%.

This savage fare hike will be a sick joke for millions reliant on crumbling services.

People up and down this country are paying the price for thirteen years of Tory failure. pic.twitter.com/EBFE3t6vaQ

— Louise Haigh (@LouHaigh) March 5, 2023
Norman Baker, from action group Campaign for Better Transport, said: "Pressing ahead with the largest fare rise in a decade will do nothing to encourage more people to take the train or help people struggling to meet rising travel costs."
He added: "It's about time the Government based transport costs on carbon emissions: the lower the emissions, the lower the cost." 
On top of this, Sunderland residents will see Metro fares for paper tickets increase by 13.9% but POP card prices have been frozen.
Nexus said its offer [the price cap] was only being made on Pop, which is already cheaper than paper tickets, in order to encourage further take up and cut down on printing tickets costs.
This hasn't been the only controversy the rail sector has faced. 
Figures from the ORR (Office for Rail and Road) show that there has been an increase in rail disruptions. 
Between October to December 2022, 4.5% of trains had been cancelled and only 62.3% of station stops were met on time by trains. 
Feras Alshaker, director, planning and performance, said: "Our official statistics confirm that train reliability is not good enough.  
He added: "There is no quick fix, but ORR is working closely with the industry to address these issues with train performance so that passengers can travel with confidence."
Have the increased rail fares affected you? Have your say @sparksunderland
---