Sunderland five-day Bus Strike continues
Bus drivers' strike action started on Tuesday, October 11, 2022 and continues as tensions between a bus company and a trade union continue to escalate.
Almost 200 Stagecoach employed bus drivers went on a planned strike after the trade union GMB rejected a pay deal.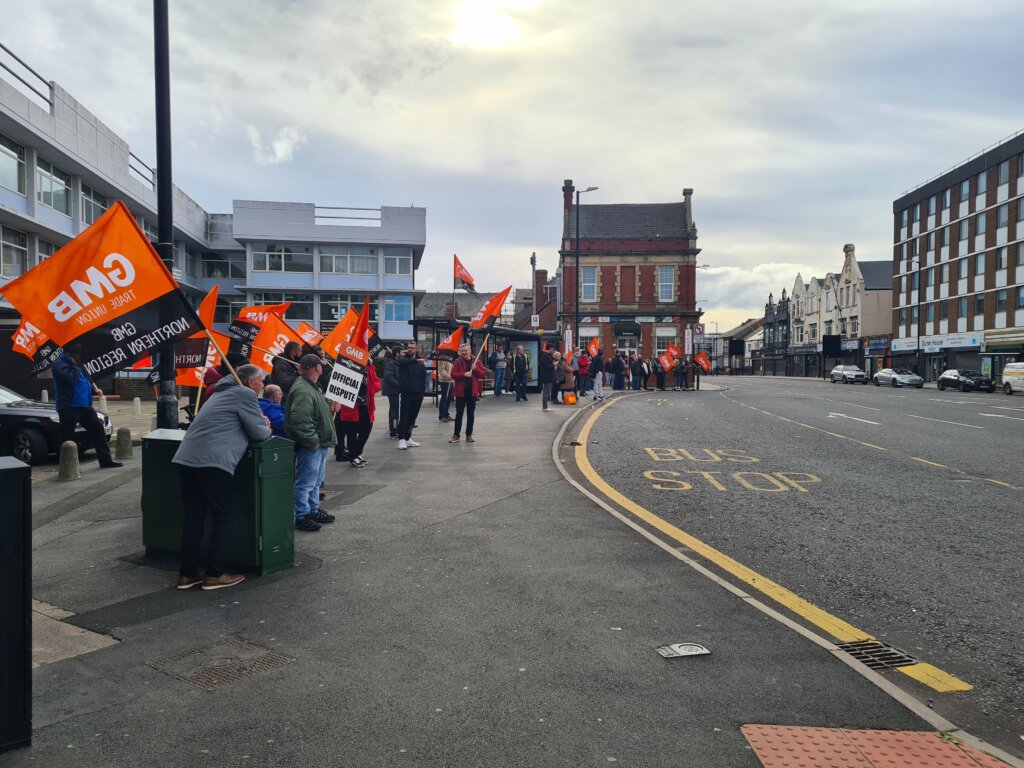 Workers were enraged as they consider they have been offered a "real terms pay cut" with just 4% rise, with 2% to follow later in the year being discussed, a press release from GMB states.
"We balloted our members, members rejected it, as it's nowhere near the cost and rise in inflation which effectively means it's a real terms pay cut. We've tried to negotiate with Stagecoach, they failed to put any other offers on the table even though in the press they're telling people they've done everything they can. They will not make another offer other than what they've made.
"Every time we go into payment portions they answer saying: "Newcastle has accepted it, South Shields have accepted it, then we should accept it". Well no, that's not the case." GMB Organiser Stuart Gilhespy stated.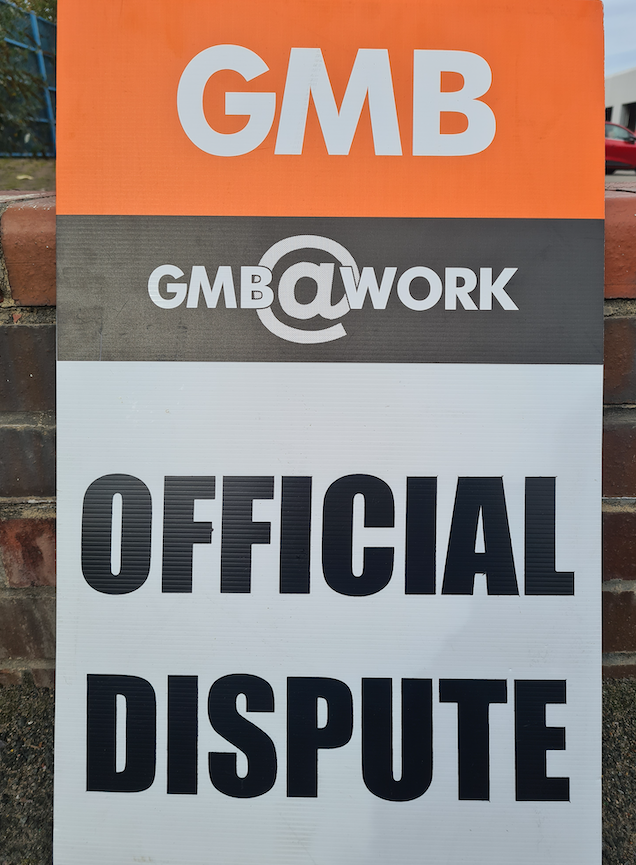 A picket line started forming earlier in the morning in front of the company's depot located in North Bridge Street, Monkwearmouth, with more and more people coming to show their support with every passing hour.

Gilhespy continued: "It's been absolutely fantastic, they've been brilliant. We need the public behind us. All these drivers that work for Stagecoach live and work in Sunderland so they are part of the community. It means a lot to them that the general public support was brilliant".
Bus drivers' families are provided with a free travel pass, as perk of the job.
In response to the strike action, Stagecoach pulled out the free family bus passes on Wednesday, October 12, meaning the driver's family members were unable to get to work or school using their services.
Stagecoach North East replied to this stating there was nothing preventing the families of those involved in the strike from using their free passes, which are a part of the company's employee privilege pass.
"There's a lot that goes into driving a bus, not just getting behind a wheel and driving. Our mind is going all the time. They can't do nothing about it. We come to work, we get on that bus, we are in charge of that bus and whoever travels on that bus, we're in charge of. We're not just a bus driver." Bryan Dobson, as 63-year-old bus driver explains.
Sunderland citizens will continue to experience traffic disruptions until Tuesday, October 18 when the strike is set to come to an end.
Stagecoach urges the trade union to return to talks stating this will be a beneficial action for both parties as an agreement needs to be reached.
Revised timetables can be found on the Stagecoach official web page.
---