University of Sunderland vice-chancellor pays tribute to "selfless" Queen Elizabeth
Written by Megan West on 9th September 2022
University of Sunderland vice-chancellor Sir David Bell shares statement following the death of HM Queen Elizabeth II.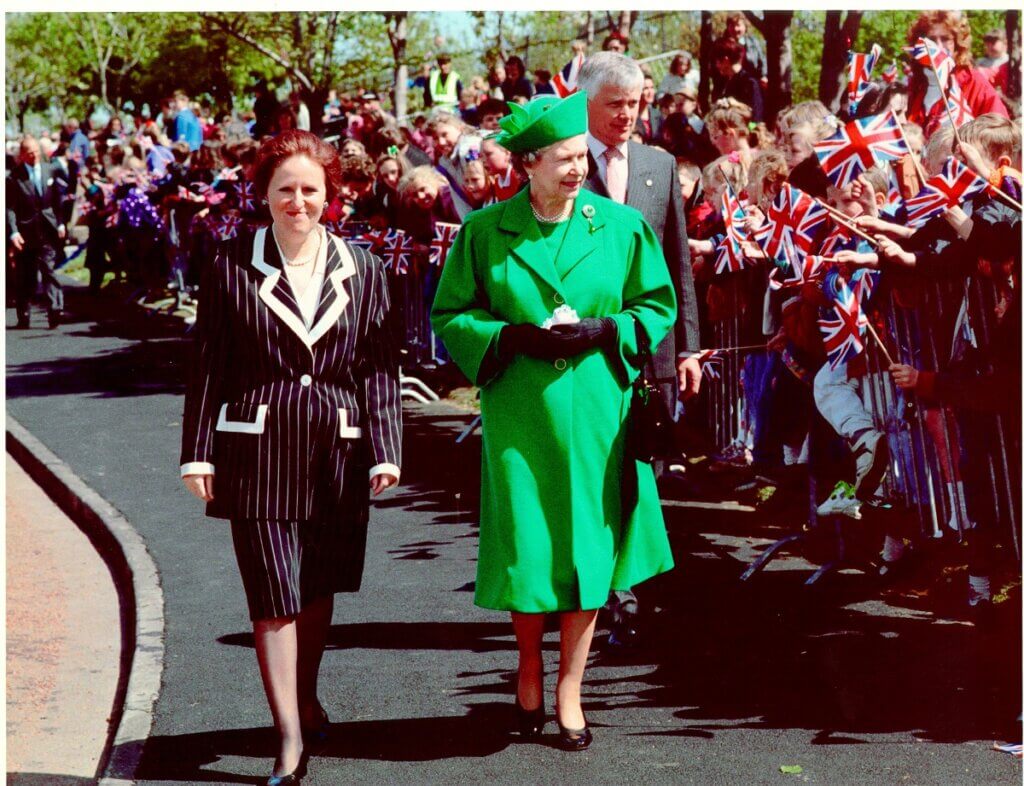 In response to the announcement that Britain's longest-reigning monarch, Queen Elizabeth II died yesterday afternoon at the age of 96, Sir David Bell said: "Along with the nation as a whole and the wider Commonwealth, the University of Sunderland mourns the passing of Her Majesty The Queen."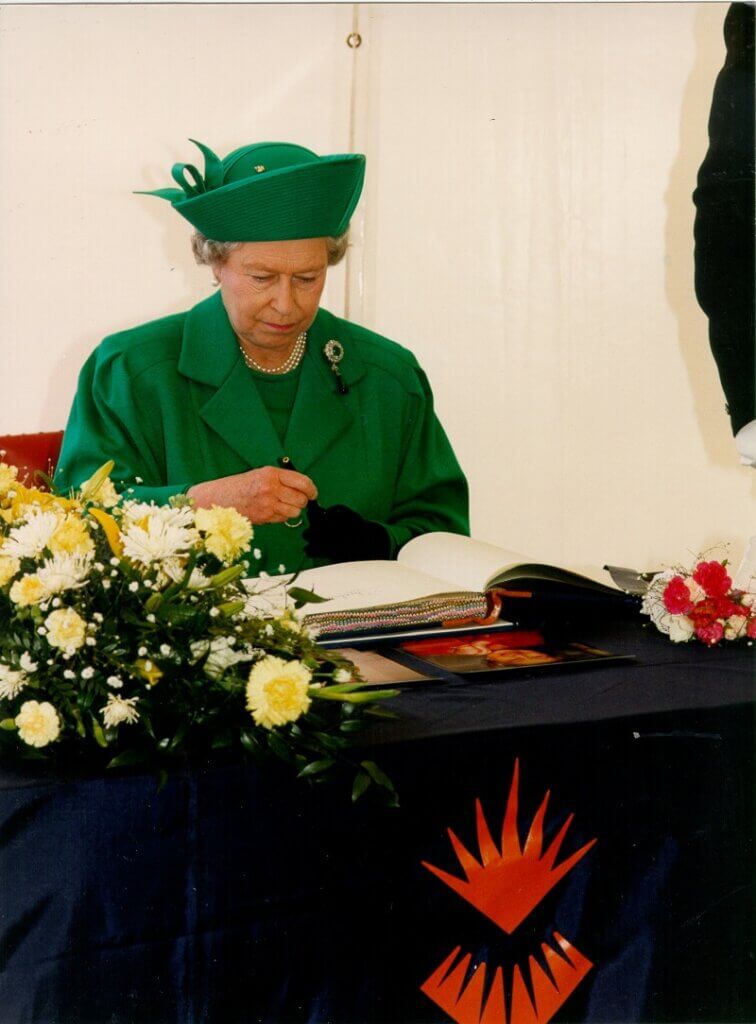 He continued: "The Queen was a pillar of strength and continuity through a momentous period in our country's history. Her longevity as Monarch was a unique example of selfless commitment and a shining beacon to the wider world.
"Her Majesty Elizabeth the Second will be talked about for centuries to come. We are fortunate indeed to have been alive during her reign."
---