Sunderland's Beacon of Light: What is the purpose of the Foundation of Light's community building and what facilities are available?
The multi-purpose building has now been open for over four years and is situated next to the Stadium of Light; it hosts events such as five-a-side football and basketball.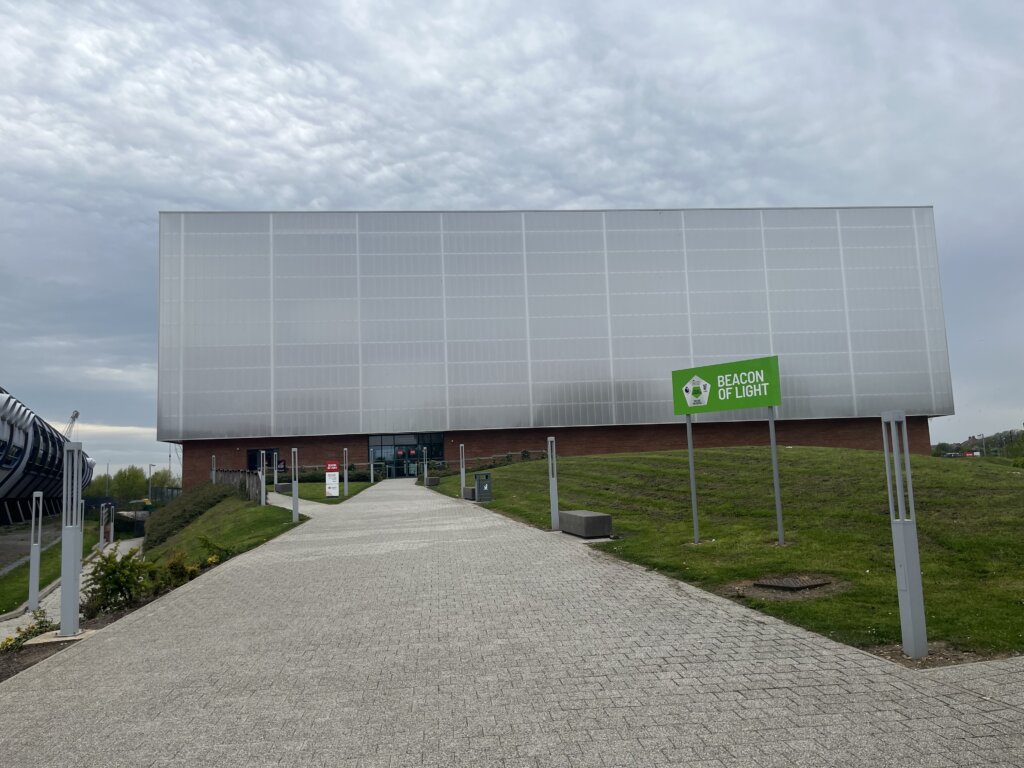 Although the building has been open for four years now and many people in and around the area are unaware of what the building has to offer to the community; with many under the impression it is used by Sunderland AFC and not local people.
Spark spoke to the Beacon of Light's facilities coordinator Martin Jones to find out about some of the building's facilities.
As well as its facilities, the Beacon also has its own school within the building which is run by the Foundation of Light for young adults. 
They also host events such as matchday fan zones before kick-off at the Stadium of Light and they can host dinner and award nights with the spaces they have available.
Anyone who wants to book a five-a-side pitch, book one of the indoor courts or hire the space out for an upcoming event can do so by contacting the Beacon of Light on 0191 563 4818.
---