Mental health representation in Disney movies
Written by Holly Allton on 7th April 2022
Children's movies and television shows are recognising and exploring mental health themes, more than they used to. Spark Entertainment investigates what impact this may have on the young viewers, and how it can affect their own development and behaviours.
When the Disney movie Inside Out was released in 2015, it was met with critical acclaim. This is because the movie focusses on the mental health and general feelings of it's main character, 11-year-old Riley. In the movie, we see all of Riley's inner thoughts and emotions, represented as animated characters. The main feelings portrayed as characters were joy, anger, disgust, sadness, and fear, with each character being named after the feeling they were depicting. There was also the inclusion of extra characters in Riley's mind such as her imaginary friend Bing Bong.
The animators used colour theory to represent each character and feeling, for example, the character Anger was red while Sadness was blue. This is to help communicate to the young audience the messages those colours represented; a further tactic used to help children understand the messages the movie was displaying. The characters personalities also matched the feeling they were representing. Exploring mental health in this way, made it accessible to the young viewer as the use of animated characters and colour theory made it easy for children to understand the movie, leading to them understanding their own behaviour and mental health too. Although children's movies and television shows in the past had addressed certain mental health topics and other important issues, Inside Out was the first time it was tackled in such an obvious and intentional way. To be produced by Disney also meant that this topic would reach a wider audience, therefore helping more children to understand their own mental health.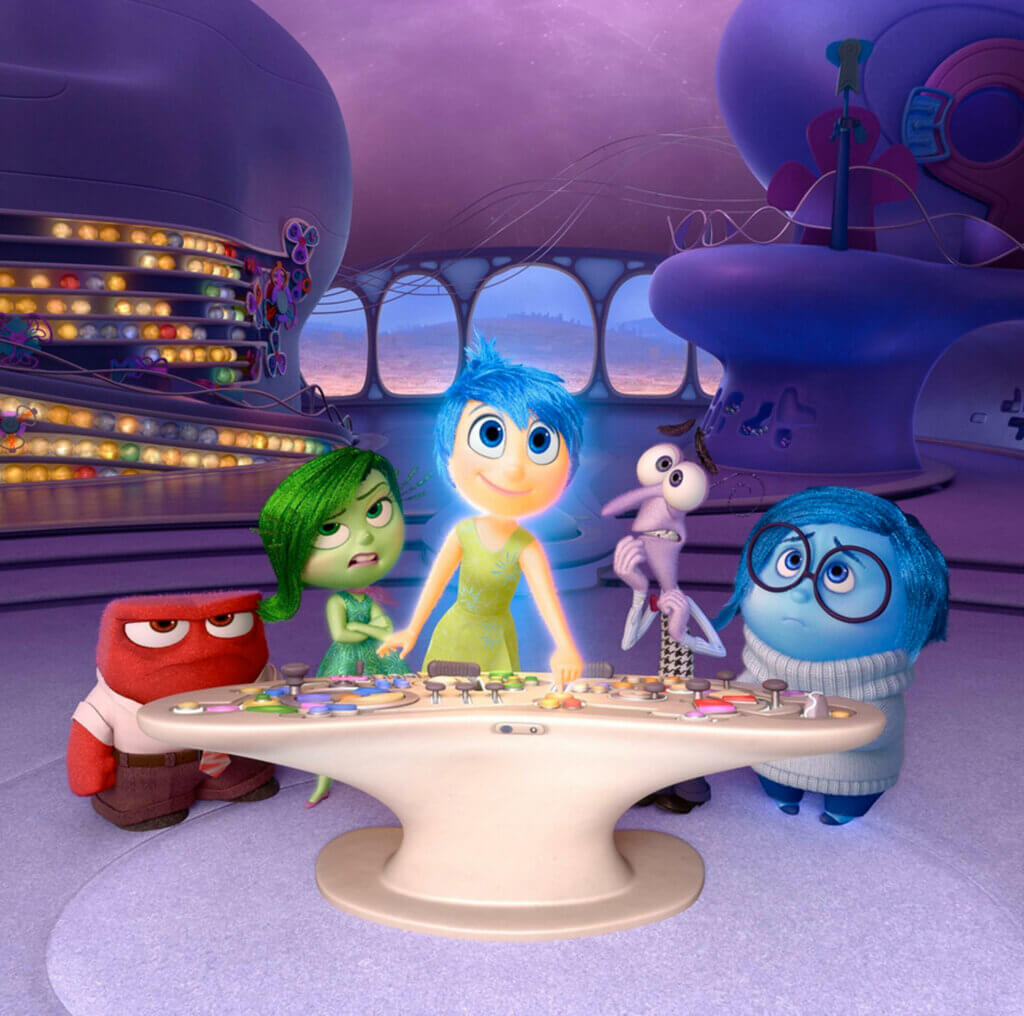 Dr Rachel Collum, psychology lecturer who specialises in developmental trajectories, explained, as she said: "Children should be aware that they sometimes might struggle with their mental health or feel different to other people, so raising these issues through movies, which children can often relate to and understand, is a positive thing but only when done in conjunction with family support."
She continued: "If there are any misrepresentations or unrealistic solutions in the movies, then parents should also pick up on these and talk about what other things we could do in real life to manage those issues. The main thing is that, after watching these movies, children have a safe space where they can ask questions and process what they have seen."
In 2021, Disney released Encanto. Its plot and main themes were completely different to the plot of Inside Out, however it was still met with a great and similar response from viewers. This was because it focussed on issues surrounding familial issues that had not been addressed in such a way previously, including eldest sibling pressure, golden child expectations, lack of bonding and isolation within the family setting.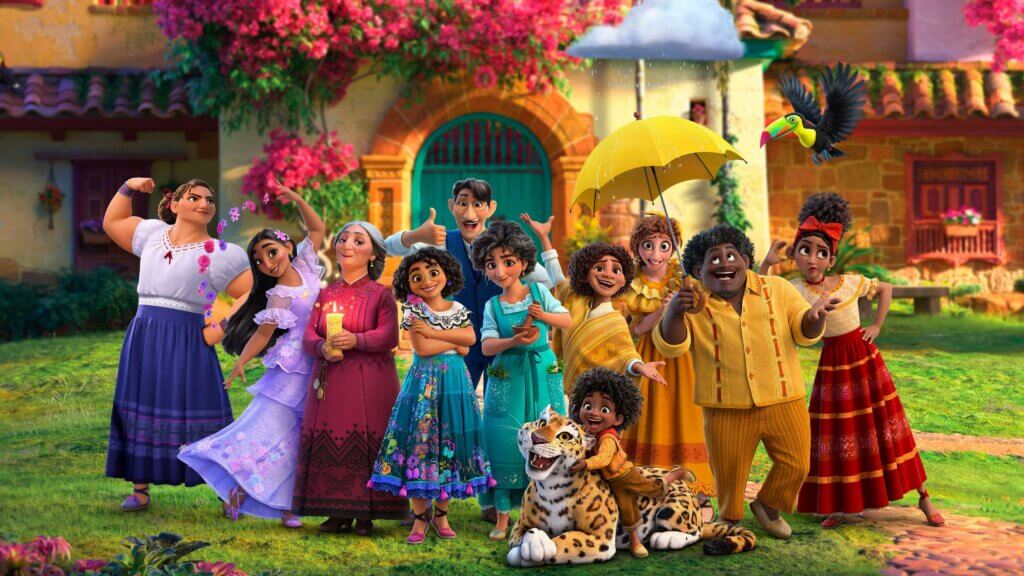 As it was a musical, unlike Inside Out, Encanto used songs to relay the messages to the audience. Two songs from the movie became extremely popular. We Don't Talk About Bruno and Surface Pressure. In We Don't Talk About Bruno, the characters discuss family member Bruno, and explain to main character Mirabel why he is no longer accepted by the family. This helped to visualise the isolation in which Bruno faced for being different. The song Surface Pressure, sang by the eldest sibling character Luisa, became a topic widely discussed. This was due to the nature of the lyrics, explaining how Luisa was unhappy with the burdens put onto her by her parents and younger siblings. Many older siblings, both children and adults spoke up about the fact that they felt this was the first time that the topic of eldest sibling pressure had been represented in media, especially within a movie targeted at younger viewers.
Parent of three, Sydnie Oakley, 30, of Easington Lane explained that she felt the theme of the pressure older siblings face explored in Encanto had a positive impact on her children. She said: "My nine-year-old is autistic and said that the song Surface Pressure is how he sometimes feels. It's had a lovely impact on him, his self-esteem, and his mental health."
She further explained how it also helped her eldest child to understand his feelings, as she said: "It rang true with his older brother too. He's a registered young carer and takes on a lot, he feels the pressure."
There is a popular saying 'children's brains are like sponges'. This is very true. Children are always learning about the world and about themselves. Therefore, they tend to take everything around them in. This means it is crucial for the movies and television they watch to be educational, with inspirational characters and safe messages and themes explored.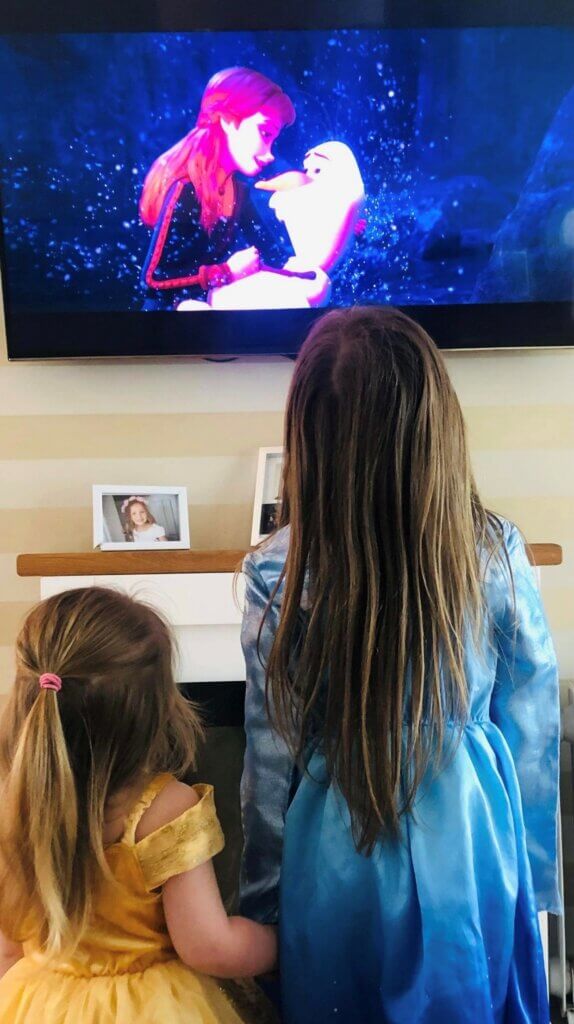 Spark Entertainment spoke to Jordan Barrett, writer and series script editor for children's television channel CBBC who described the behind-the-scenes process. He explained how to tackle mental health issues on a show directed at children, it is important to balance it with light hearted content. He said: "We need to balance the light and the shade, and make sure we have the kind of light relief, in some ways, or a heartfelt story. We're very conscious of not overwhelming the audience."
He further explained the importance of creating safe content for children, which can be achieved in a number of ways. He explained how for an episode of CBBC show, The Dumping Ground, CBBC collaborated with mental health charity, Mind for research purposes. He also told us that certain production companies, especially those targeted towards young viewers, have editorial policies to follow, in order to produce content that is safe for children. He said: "We're meant to be the parent in the room when the parent is not there. We help and guide and entertain."
---