Eurovision 2022: Kalush Orchestra – Stefania Review
Written by Callum Rowe on 22nd February 2022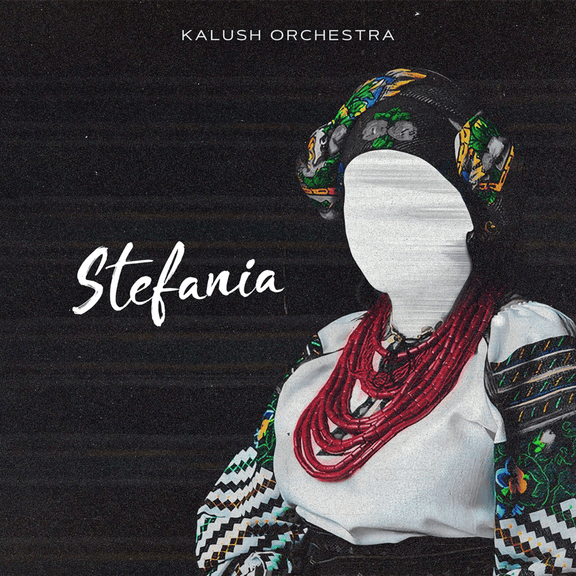 An ode to a mother hasn't always proven to be successful in Eurovision but Kalush Orchestra's Stefania shows that when it's done well it can be a world-beater. 
The track begins with traditional Ukrainian folk singing and rhymes; a combination always welcomed warmly to the Eurovision stage. A wonderful contrast in the track is provided by contemporary, full-throttle hip-hop and rap. It's not the expected direction Stefania would take listening to the opening 20 seconds but it gives the track a second wind. 
It's difficult to mark Stefania down. In a written description, an instrumental containing an electronic drum beat, a double bass and a Ukrainian Sopilka wouldn't necessarily sound pleasing, but Kalush Orchestra harnesses the power of all three elements for a frantic and memorable breakdown. 
Stefania is a powerful statement in its own right. But during a time when political matters capture the headlines, a Ukrainian language song flying the national flag on the world stage is an emotionally powerful statement of sovereignty and pride.
---