The Back Page: How the NUFC Takeover will affect business on Tyneside
Written by Sam Pringle on 5th December 2021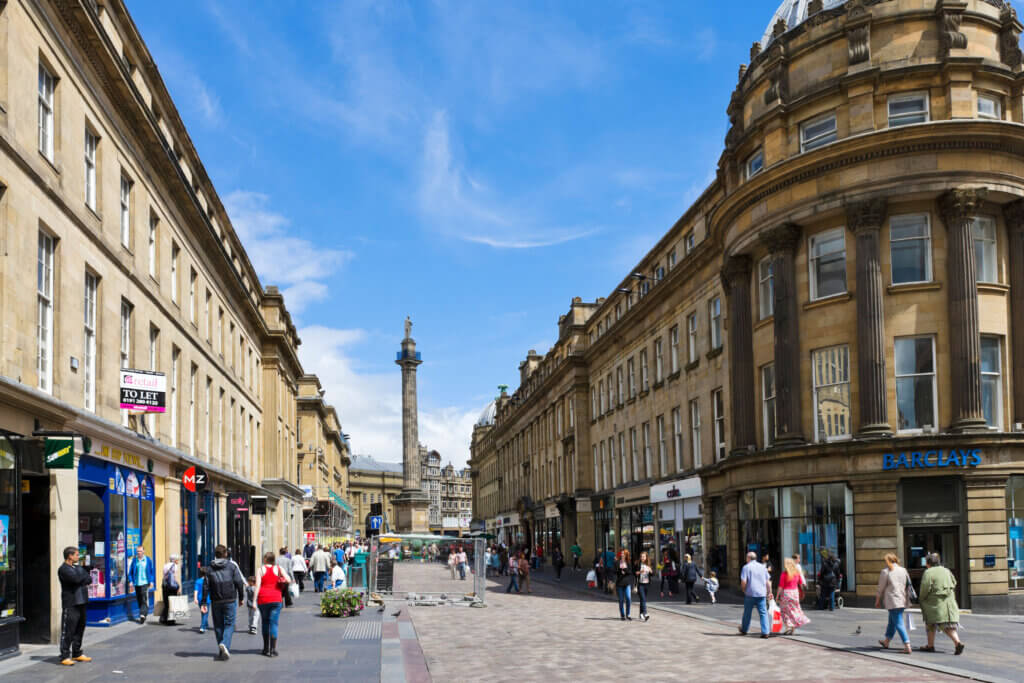 Newcastle United's Saudi backed takeover gave a well-known fans' memorabilia shop their busiest ever day.
The Back Page is widely known across the North East for selling Newcastle United memorabilia and providing coach travel to away matches.
The shop has been trading since November 28, 2003. The shop was the first of its kind anywhere in the world which specialises in sportsbooks and football memorabilia and now has a second store located in the Metro Centre, Gateshead.
Dave Thorpe, owner of The Back Page said: "Since the takeover, demand for NUFC items has skyrocketed, our website sales have tripled and we've noticed the number of sales outside of the North East has also risen, international orders have also doubled."
The first match since the takeover was complete was against Spurs on October 17 and the city centre was as busy as it could possibly be. Local businesses such as The Back Page reaped the benefits.
Thorpe said: "The Spurs game was the most successful day we've ever had, our previous busiest day was during the Christmas period, so to have a day as busy as Christmas was amazing."
The takeover is expected to change the landscape and the future of the club alongside the North East with local businesses being at the centre of the boom after Amanda Staveley, co-owner of Newcastle, made clear that the consortium will invest heavily in the city.
"There has been a huge shift in footfall in the city, within a week of the takeover Newcastle City Centre resembled the amount of footfall you'd expect at Christmas. We've also noticed an increased level of visitors from outside the city staying in the local hotels." Dave Thorpe said.
Jamie Reuben, Newcastle United co-owner, told the Shields Gazette: "Newcastle's a great city. It's a city we've been investing in for many, many years beyond the football club with a horse track and our developments going on in the city centre.
"It's a city a really enjoy spending time in and it's really got a bright future ahead."
---