Samantha Womack to star in The Lion, The Witch and The Wardrobe at Sunderland Empire
Written by Ewan Gleadow on 28th September 2021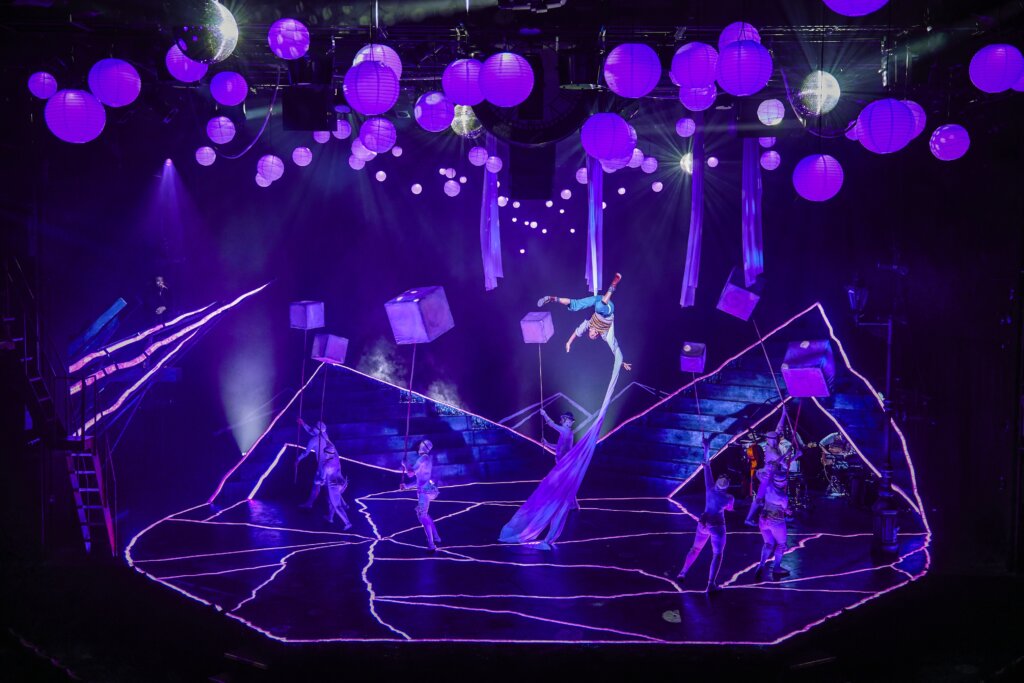 Samantha Womack takes on a role as The White Witch in this stage production of The Lion, The Witch and The Wardrobe, from November 30 to December 4 2021 at Sunderland Empire.
After her recent success playing the lead role in the sold-out production of The Girl on the Train in the West End, Womack is headed to Sunderland Empire with an adaptation of C. S. Lewis' classic literature.
Samantha Womack said of her new role: "Having been a huge fan of C S Lewis' The Lion, the Witch and the Wardrobe for as long as I can remember, I am thrilled to be playing The White Witch."
"The book has always been a magical read and having watched incredible actors interpret this role in the past, I am excited to see what she holds for me."
"This production is so beautifully conceived with thrilling sets and costumes and an amazingly talented cast and creative team. I can't wait to seduce, plot and terrify Narnia into a permanent winter."
The tour will be directed by Michael Fentiman, based on the original production by Sally Cookson.
---