Review – Brawn: The Impossible Formula 1 story
Written by Lewis Bassindale on 20th November 2023
Rating: ★ ★ ★ ★ ★
Disney+'s first foray into Formula One content has just dropped, and it is exactly what you want from a documentary.
This first foray centres around the famous 2009 season, in which Ross Brawn and Nick Fry saved the former Honda team and somehow made a championship-winning car on nothing more than a basic budget and fewer resources compared to the established teams on the grid.
However, when the series was announced more than a year ago, there was a wiff of persuasion among the hardcore F1 fan fraternity that I myself subscribe to as it was set to be presented and produced by Keanu Reeves, who is not normally associated with the sport. There were also concerns that, with the recent drive to survive boom, the series would pursue a more reality TV format rather than a pure documentary.
These concerns have been thankfully laid to rest. Keanu Reeves provides the perfect balance between being a well-mannered and competent interviewer and storyteller and having a puppy-like enthusiasm for Formula One.
The storytelling is perfect too, as it satisfies the hardcore fan who knew the original story inside out by going into each event and character of the story in great detail without being boring and switching off anyone discovering the story for the first time.
There is newly found footage and audio to enrich an already well-told story too, which, along with a high level of detail such as the use of a 1st generation iPhone in an acted scene, allows for the viewer to be properly immersed in the 2009 season.
The range of interviews is well-balanced too, as you have input from the obvious main protagonists, such as Jenson Button and Ross Brawn, to people such as Brawn's legal and financial officers and its fuel man, who came back after already having resigned from the team when the team was on the verge of disappearing to become a plumber.
The story also takes time to cover other events of the 2009 season in equally great detail, such as the FOTA-FIA crisis and the Felipe Massa head injury in Hungary. This further ensures that the documentary delivers on its mission to show that 2009 is probably one of the sport's all-time greatest seasons.
Overall, this has gone straight into the further watching list of anyone who wants to understand and analyse Formula One's history and gain an almost professor-like level of knowledge and expertise in Formula One.
---
You may also like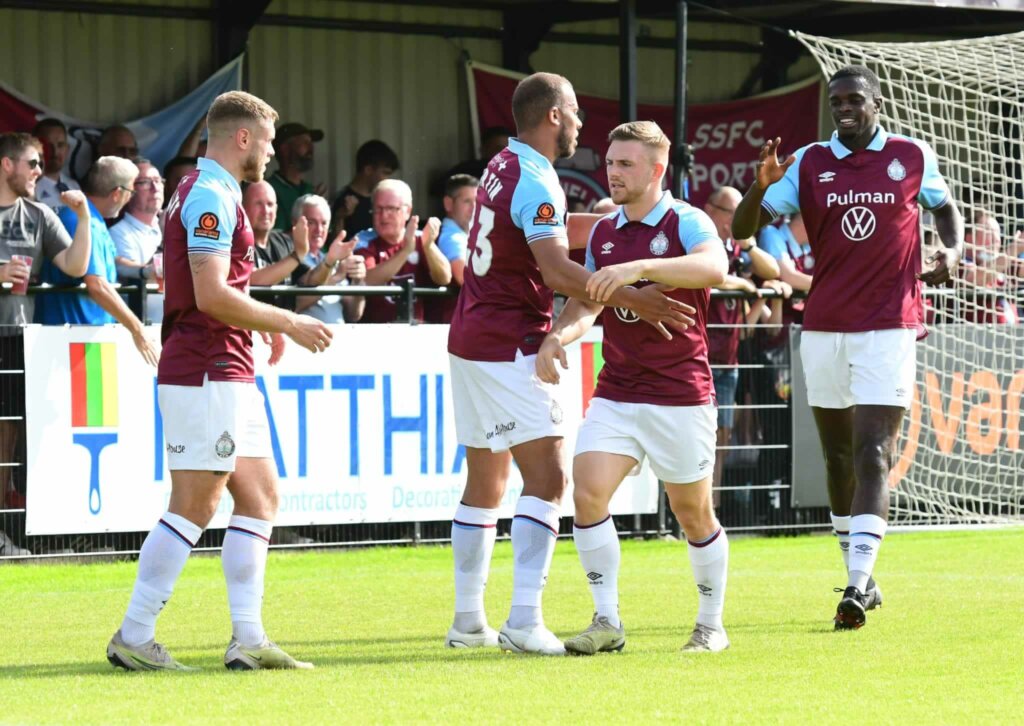 Continue reading