Glass-making is Rewarding : Ian Spence
Written by Winner Ogoke on 28th September 2022
A glass-blowing expert has spoken about the benefits of glass-makings as one of the most rewarding careers.
Ian Spence made the statement during a visit by the Spark team to the National Glass Centre Sunderland (NGC) on September 27.
According to Spence, working at the NGC for 24 years has been quite a journey, but describes it as a tremendous experience.
He said: "After I left school, I was going to work in Woodburn, but I discovered glass blowing by accident and have loved it ever since."
"It was a lovely accident," he added.
The glass-blowing expert however mentioned he left briefly but returned to continue his career.
"I have worked here for 24 years now. Although I left and came back in because it is local and where I live". The rate of unemployment was high at the time.
"I can tell you the technology is tremendous, and I strongly do recommend glass making for anyone looking to start a career."
Ian added that being able to make valuables out of glass is a fulfilling experience, adding that he would not be in the field if it was not worth the while.
"I wouldn't be here for 24 years if I do not think it is worth it" Ian said.
Furthermore, the glass expert expressed confidence that student who takes on the course at the University of Sunderland are in safe and professional hands.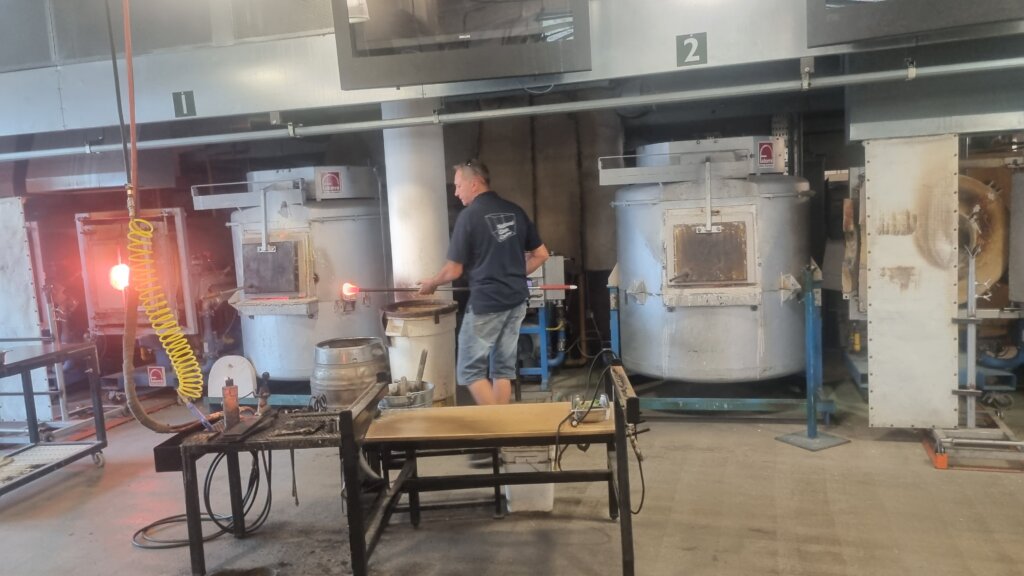 Spence also said: "The building has been in existence for 24 years. In addition to a commercial area, students can practice on a practical site. As a result of placements, students gain experience and develop skills to prepare for the future. They are in safe hands."
The University of Sunderland currently offers courses in Glass and Ceramics at Bachelor and postgraduate levels.
In the meantime, the National Glass Centre Sunderland has commenced its 2022/23 glass exhibition.
The exhibition which opened on September 24, 2022 is expected to run until September 3, 2023.
According to Northern Gallery for Contemporary Art, the fair gives the public a chance to see a selection of works and crafts from a collection of international studio glass.
Additionally, the exhibition includes free daily glass-blowing demonstrations, glass fusing/painting, Christmas shopping, and a Christmas craft fair amongst others.
---
You may also like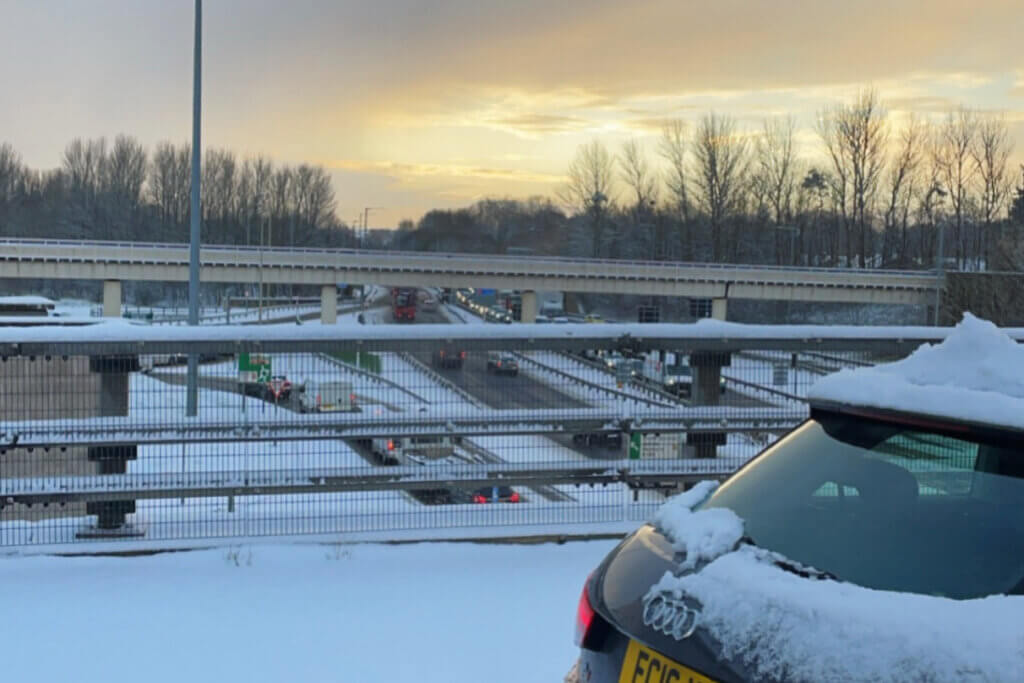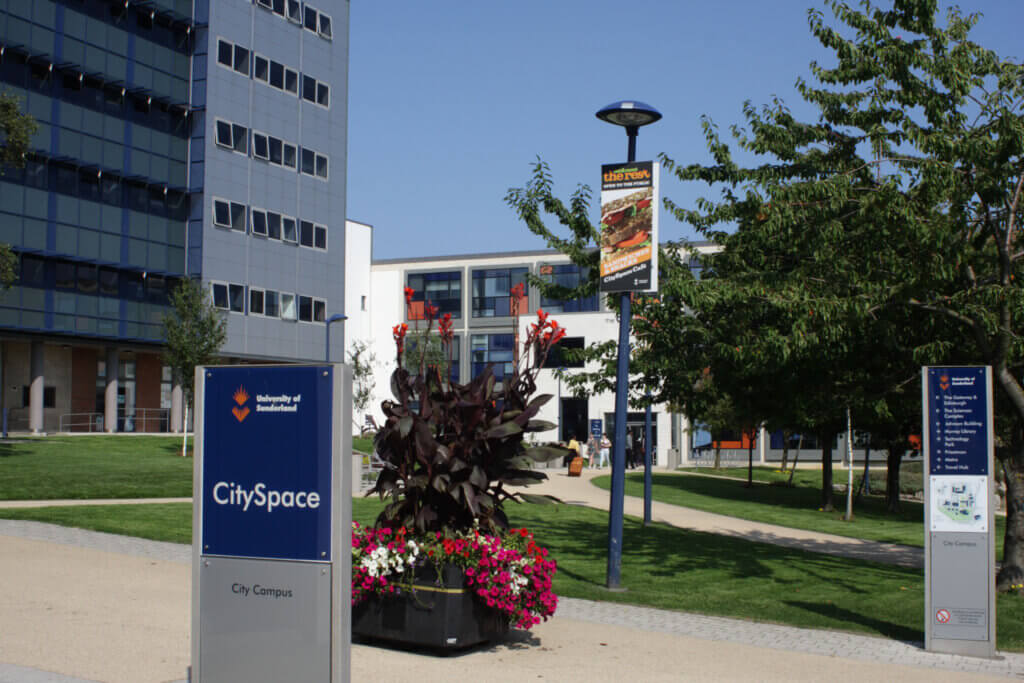 Continue reading