Spark Weekend Mix
Non-Stop Spark!
The Biggest Party Hits and Dance Tracks
The biggest dance tracks and party hits through the night and into the early hours!
Every Friday from 10pm - 3am.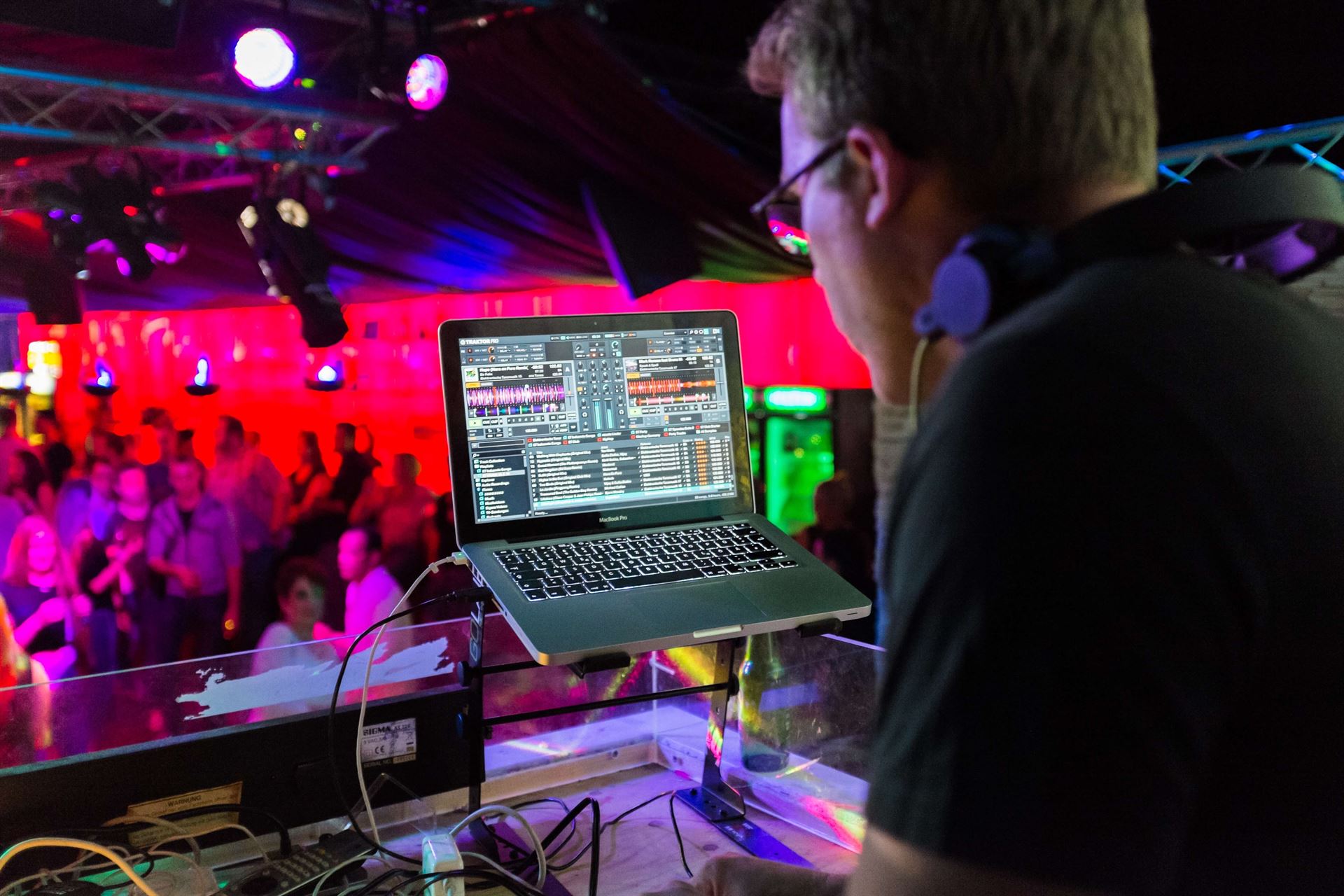 Q1: Describe yourself in three words?
Where Sunderland Lives
Q2: What nickname did you have as child?
When we launched back in 2009 we were known as 107 Spark FM, now though were definitely just Spark!
Q3: What's your Karaoke song of choice?
Fifth Harmony FT Kid Ink – Worth It
Q4: What is your claim to fame?
We are one of the most successful community and student stations in the country.
Q5: Do you have pets/like animals?
We love animals but we don't have any office pets
Q6: Who was your last text from?
Now we can't reveal that but you can find out how to get in touch with us here!
Q7: Do you have any party tricks?
We're on air 24 hours a day, seven days a week on 107FM, online and on mobile – isn't that enough?!
Q8: Whats your all time favourite song?
Now you can't ask a radio station that!
---
Read more
---