Spark DriveTime
With Liam Milburn
Scheduled on
| | | | |
| --- | --- | --- | --- |
| | | | |
| Wednesday | 4:00 pm | | 7:00 pm |
Wednesdays with Liam Milburn
Liam Milburn is getting you home across Sunderland for your Wednesday afternoon!
Join him every Wednesday from 4pm for the best music, chat and the latest travel.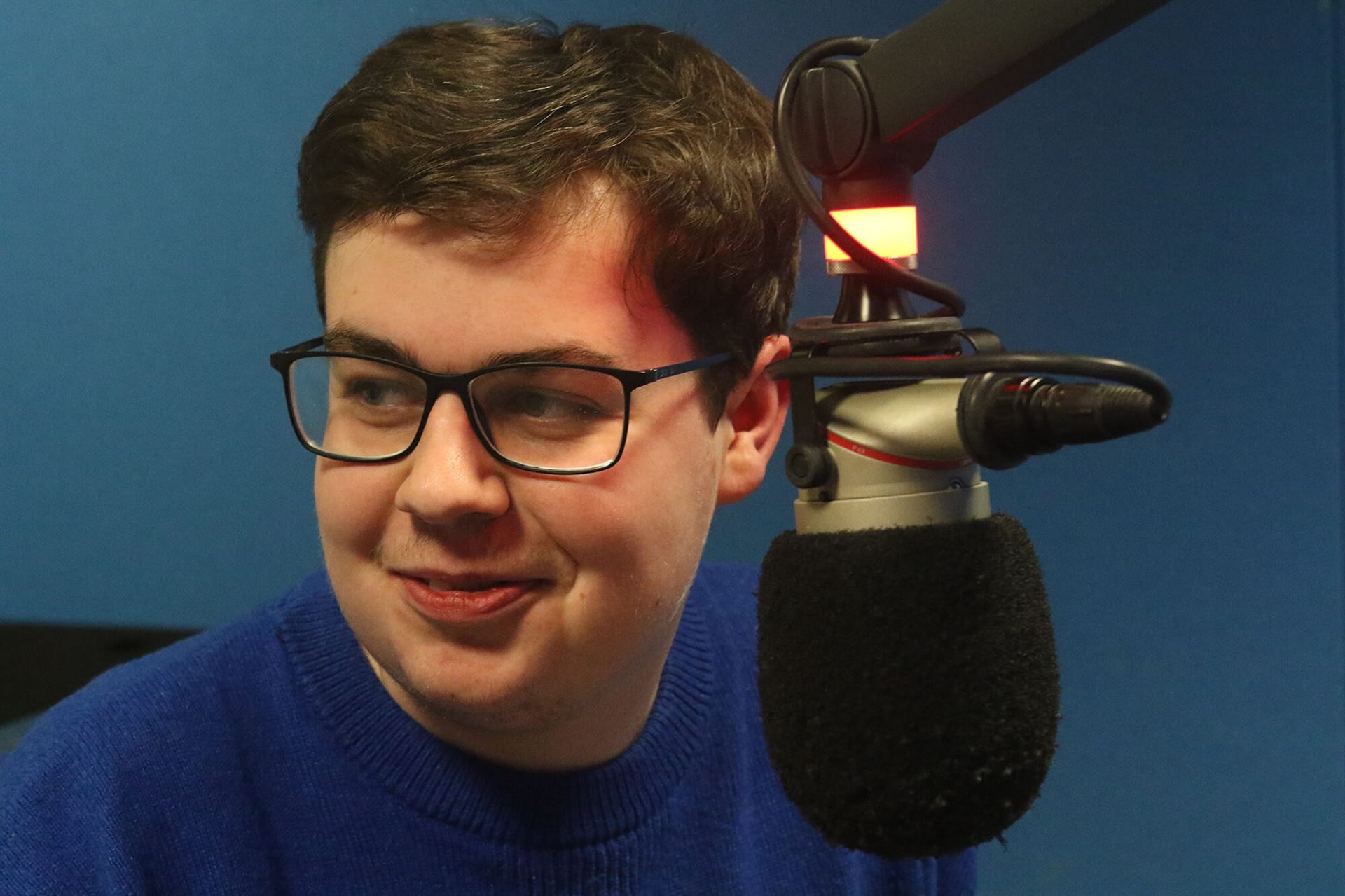 We asked Liam some questions! Click below to find a little bit more about him!
Q1: Describe yourself in three words? 
Sarcastic, ambitious, caring (debatable but)
Q2: What nickname did you have as child?
Mini Me
Q3: What's your Karaoke song of choice?
I'll give anything a go after a few pints, last karaoke song was Chainsmokers – Paris but it was basically just shouting.
Q4: What is your claim to fame? 
Sang a song on local radio when I was like 9, had the squeakiest voice
Q5: Do you have pets/like animals? 
Used to have fish. Closest I would get to having a pet these days is watching cat/pug/otter videos on Facebook.
Q6: Who was your last text from?
My mam: "Ok"
Q7: Do you have any party tricks?
I like showing off my toe-nail free big toes, they're so smooth. Other than that, no.
Q8: Whats your all time favourite song? 
Paul Simon – You Can Call Me Al
---
Read more
---