Cheesy Pop
With Jamie Rutherford
Jamie's got the BEST throwbacks!
Jamie Rutherford bring you two hours of classic 90's & 00's Cheesy hits!
Tune in from 6pm-8pm for the best start to your Saturday evening with loads of great throwbacks you forgot existed!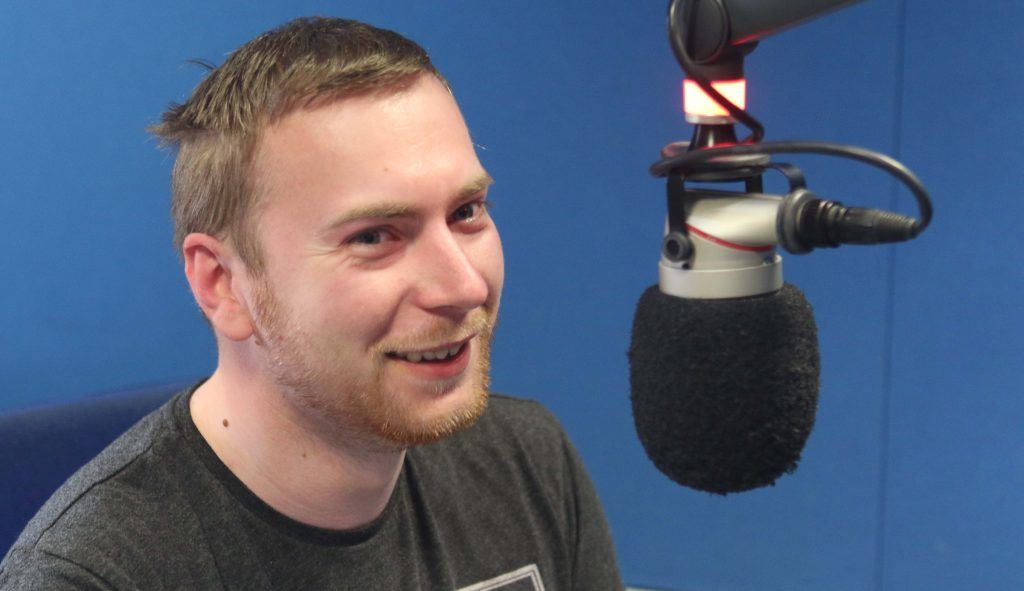 We asked Jamie some questions! Click below to find a little bit more about him! 
Q1: Describe yourself in three words?
A: Punny, Artistic and Warm
Q2: What nickname did you have as child?
A: Jamie
Q3: What's your Karaoke song of choice?
A: Backstreet Boys – I want it that way
Q4: What is your claim to fame?
A: I scared Calvin Harris once.
Q5: Do you have pets/like animals?
A: Yes, I have a cat
Q6: Who was your last text from?
A: My Girlfriend
Q7: Do you have any party tricks?
A: Just cheesy one liners
Q8: Whats your all time favourite song?
A: Too tough to choose from!
---
Read more
---