Will the Cincinnati Bengals win their first Super Bowl? Our Super Bowl preview and where you can watch the game
Written by Eve Bell on 11th February 2022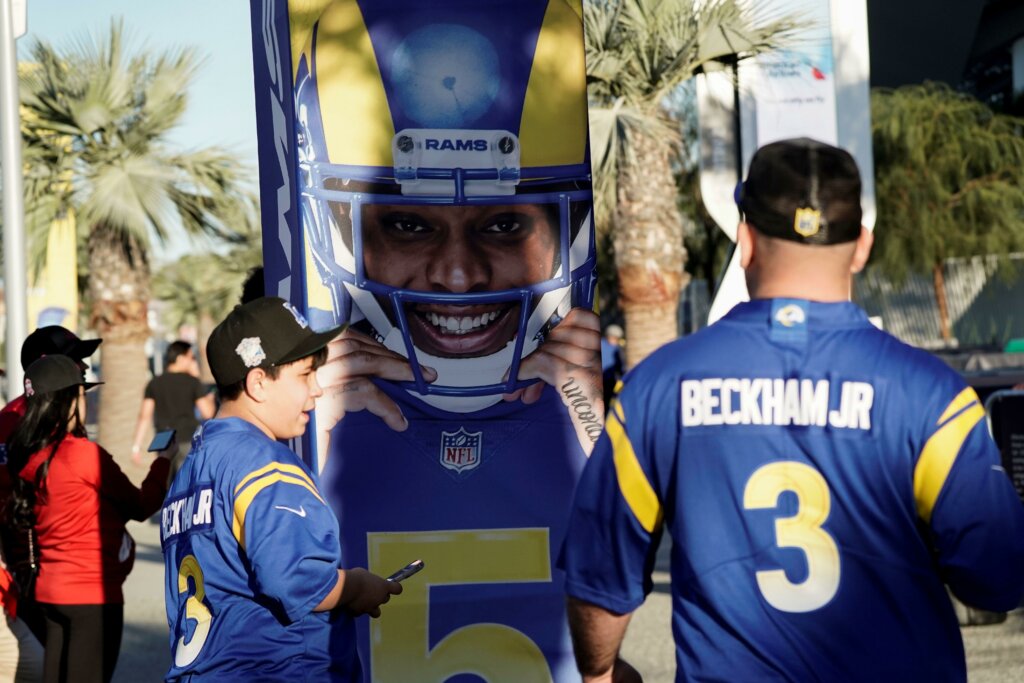 If you don't want to watch the game at home alone, we've found some venues where you can revel in the action surrounded by fellow NFL fans.
After action-packed Wild Card and Divisional weekends, followed by an equally crazy Championship weekend, the stage for the Super Bowl has been set, and it's going to be a good one.
Both number one seeds in the 2022 playoffs, the Tennessee Titans and Green Bay Packers, were eliminated in their first playoff appearances. Tom Brady's Buccaneers were beaten by the L.A Rams, leading to the retirement of the most prolific QB in the sport, and the number of games decided by field goals kept viewers on the edge of their seats.
The Rams are the winners of the NFC after taking down the San Francisco 49ers 20-17.
The Bengals are representing the AFC after defeating last year's Super Bowl losers, Kansas City Chiefs, 27-24. This adrenaline-filled game was decided by a field goal in overtime.
If you're a North East based NFL fan and wondering where to get your Super Bowl fill, BBC Two will be starting the buildup from 11pm, before switching to BBC One who will be broadcasting the game from 11:35pm, alongside Sky Sports NFL and Main Event.
But, if you're looking for a big screen, some company and even a bit of booze for your Sunday night viewing, there's a small number of local events in both Sunderland and Newcastle.
Aspers Casino in Newcastle, for just £9.60 entry, will be "throwing an all-nighter with American inspired food & drinks combos".
Shark Club near St James' Park is also holding a Super Bowl event for £15 per person.
In Sunderland, Streetbar seems like the place to be. The cost of entry is £5 and throughout the evening there will be opportunities to "play Madden on the big screens, play beer pong, and take part in an NFL merch raffle."
But if you're new to the Super Bowl, what should you pay attention to this time round?
The main pull of Super Bowl LVI will undoubtedly be the quarterback play. Bengals QB Joe Burrow, despite only being in his sophomore season, has made quite the reputation for himself. His high standard of play has seen him lead the Bengals to their first Super Bowl appearance since 1988.
Rams QB Matthew Stafford is appearing in his first-ever Super Bowl after 11 years as the starting quarterback for the Detroit Lions. This was his first season as a Ram, yet he now has the chance to secure his position as an elite quarterback.
The biggest game of the NFL season is on Sunday, February 13 at 11:30pm.
---