Bob Dylan: Odds and Ends Review
Written by Ewan Gleadow on 5th October 2021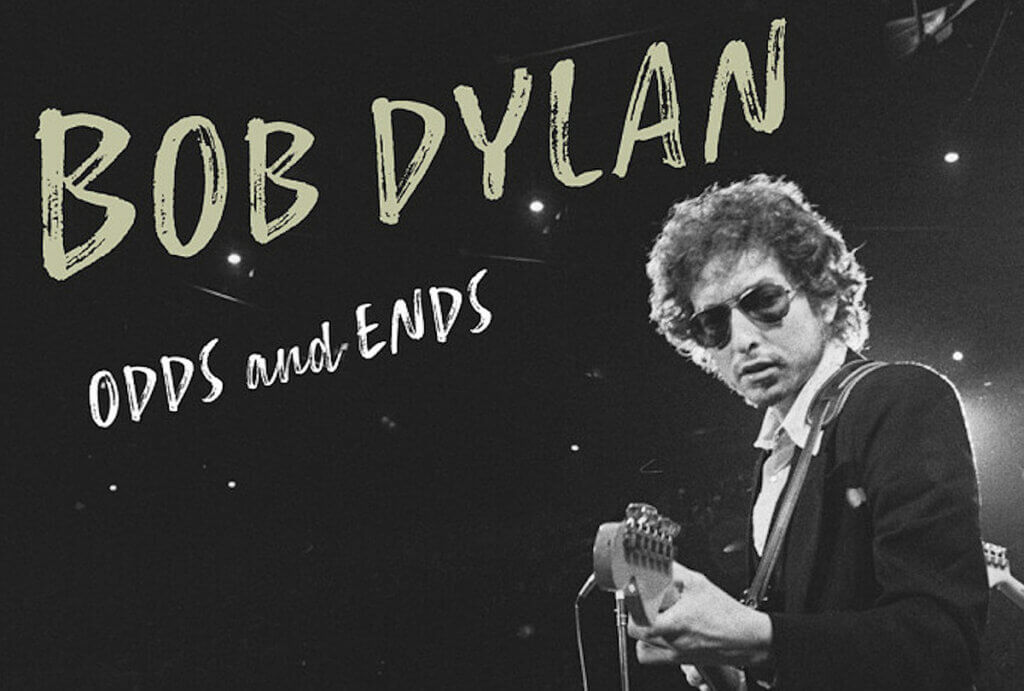 Archives are pillaged, promotional videos are hacked at and documentary shorts are revived and redone to provide the essential structure for Bob Dylan: Odds and Ends. It is a feature with an angle that feels good enough, a depiction of important moments in the legendary career of the Nobel Prize-winning singer/songwriter. Bob Dylan has accomplished much in a long and varied career, Bob Dylan: Odds and Ends wants to focus on the important times, whether they are championing or condemning the artist at the core of this documentary from John Hillcoat and Jennifer Lebeau. Sidestepping all the usual pitfalls of the Dylan documentary (fan-made antics, praise of a God among men, debilitating, angsty criticism of the man at the centre), Hillcoat and Lebeau have all the pieces they need to put together something actively engaged in the life of the trendsetting musical legend.
For fans of Dylan, they may find the information on display useless or, at best, mildly interesting but completely forgettable. These are, after all, the odds and ends. Little pieces that we may not be aware of. Incidents and accidents are documented in loose biographies and commercial clips that have gone unseen until now. There is an angle to the Hillcoat and Lebeau piece, but not an execution worthy of this build-up. Two hours of uncoordinated documentary stylings. All the clips are there, but the timeline is non-existent. A "see what sticks" situation. The issue there, then, is that most of the collected scenes do stick. Despite being a collection of found footage, there are still the inescapable talking heads interviews. 
Hillcoat and Lebeau fall often, especially when using the cliché stylings of documentary love letters. Dylan may not be interacting with the project, but his presence is framed in a way that he introduces himself, his music, in that usually wistful, quotable way. Bob Dylan: Odds and Ends is on the right track, but the focus is frustrating and lacks pace. Information is either thick and fast or excruciatingly slow. Finding that balance is difficult, no doubt, but there are simple changes for this documentary to make, it would effectively broach the issues of pacing and quality. A timeline. But that is hindsight, and audiences can do nothing with the benefit of looking back on what could have been. Bob Dylan: Odds and Ends can be effective in places, but the bulk of it is unmemorable. For every Dylan and Johnny Cash collaboration, there are four shots of talking heads who vaguely knew or worked with Dylan for a brief flutter of time. 
An unfocused problem becomes clear, and Bob Dylan: Odds and Ends, instead of acknowledging it, doubles down. Talking heads old and new, but it must be bearable if audiences are to engage with such a strong backlog of unseen photos and clips. Those are worth wading through for, but barely so. For the technically literate, they are a YouTube search away, and there are very limited reasons to not seek them out yourself. Hillcoat and Lebeau document the life and times of the freewheelin' hero as best they can, but few can grip the status of the singer as well as the smaller moments that truly defined his career. Credit to them for trying, but all Bob Dylan: Odds and Ends can do is echo the same praises of Don't Look Back, a far superior feature on The Voice of a Generation.  
---